I watched terrific videos on Youtube that are not in English. So, I thought that it may be a great idea to have a dedicated thread for such videos. I suppose that people will like to hear reviews, etc. in their mother language
I'll start with this solid video in Portuguese (from Brazil):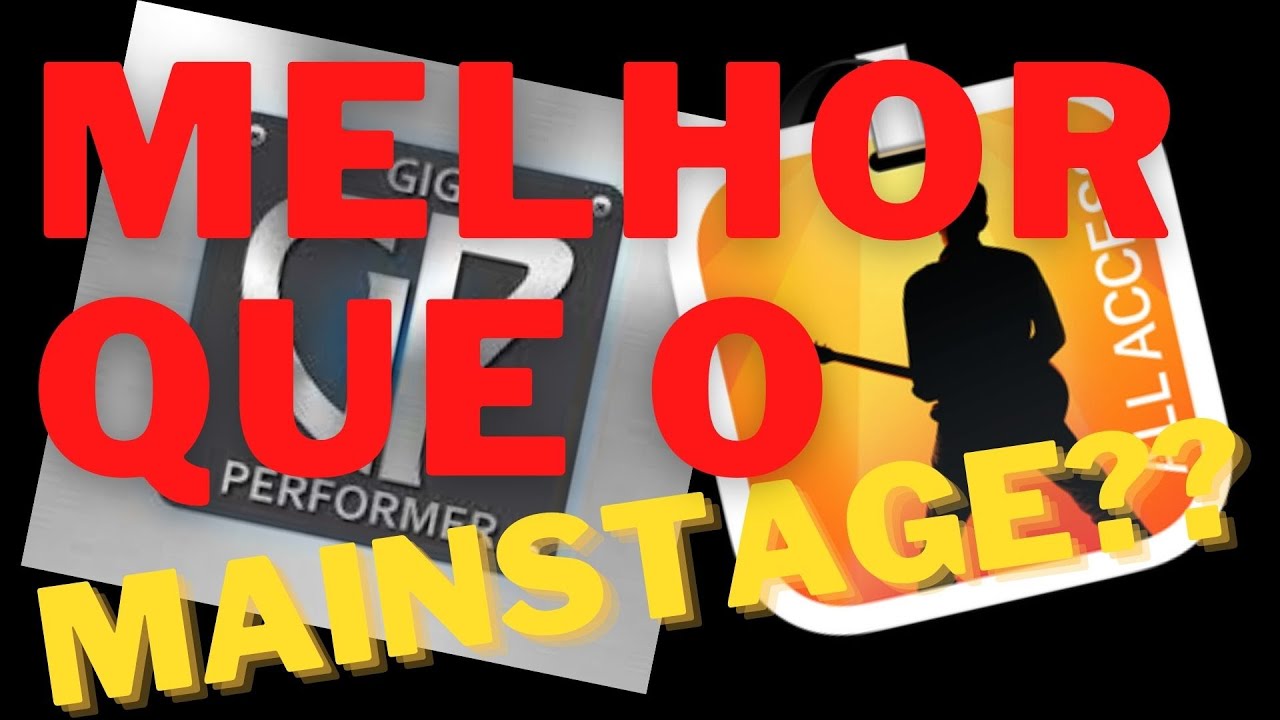 In this video Marcelo Gesualdi talks about moving from Apple and MainStage to Windows and Gig Performer.
It has also a subtitle in Portuguese - activate the CC feature on Youtube.
Afterward, you can use the auto-translate feature and translate the CC (say) into English.
Feel free to add non-English Gig Performer videos if you stumble upon them.