Jeffrey Abbott, commonly known as Keytarjeff, is considered a Master of the instrument known as a Keytar by such prestigious U.S. publications as KEYBOARD magazine and some of Americas most respected musicians including Jordan Rudess (Dream Theater) and Robert Martin.
Keytarjeff's current projects include being the lead voice for an original Jazz, Rock, & Blues musical being recorded and produced in Australia called "Wish" & writing and recording with Marvin Gaye/ George Michael drummer Doni Hagan.
Keytarjeff is also a respected product specialist (Clinician) For music manufacturers as well as spokesman for MusicLabs RealGuitar products.
According to Wikipedia, "the earliest printed use of the word keytar was in 1980, when it appeared in an interview with Jeffrey Abbott (Keytarjeff) by Tom Lounges of Illianabeat magazine (now Midwest BEAT Magazine) who now hosts a weekly interview show featuring legends of the music industry on N.W. Indiana's PBR radio station."
Here is Jeffrey with Gig Performer and MusicLabs plugins in Action at the NAMM 2022 event:
–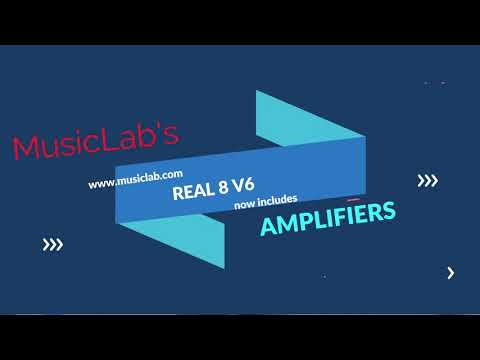 –
–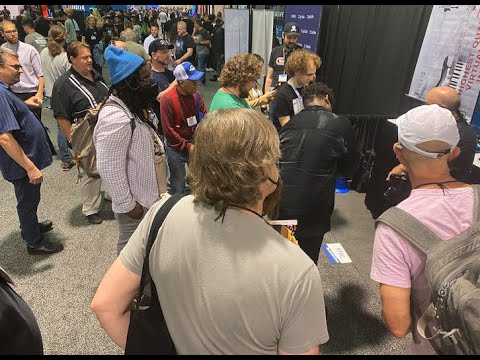 –
A couple of stills: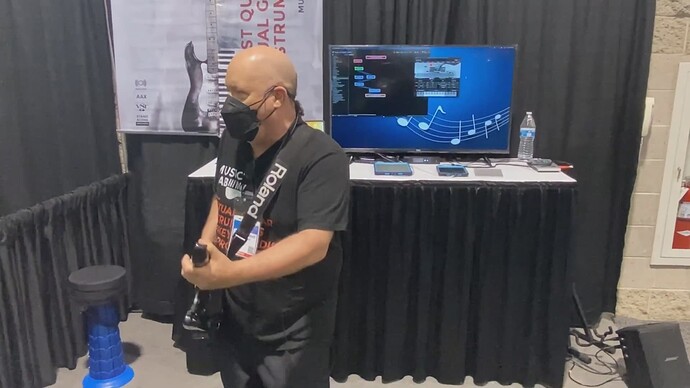 –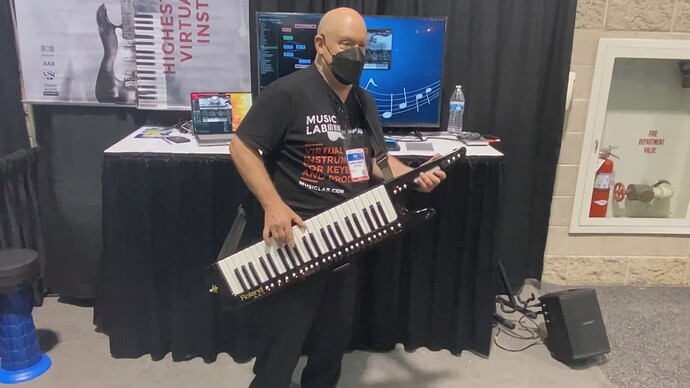 –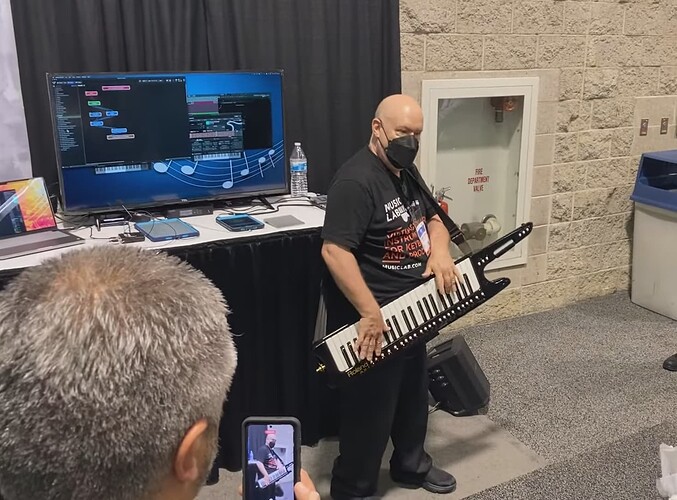 Further reading: