Harry Triendl is a musician from Austria. Harry is a soundscapes performer and visual artist also known as kunst4life.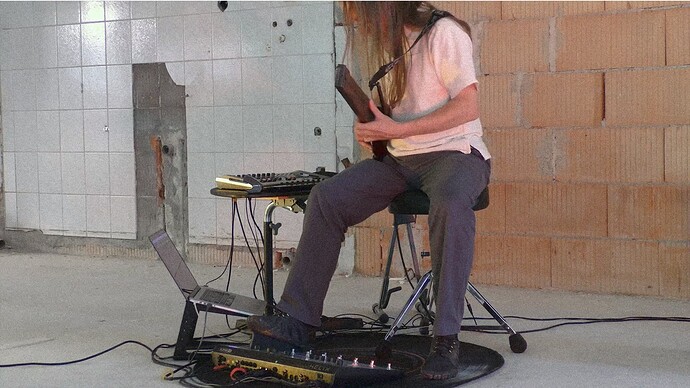 He plays touch-guitars (tapping guitars similar to a Chapman Stick), keyboards, electronic percussions and also sings. His musical style includes Ambient, Experimental, Avantgarde, Jazz and even Classical music. He also uses visual parts for performances – for example, the virtual orchestra (a modern and contemporary concept of live performing – the interaction between virtual and real musicians). He has mostly played in central Europe with many musicians from around the world like Jamaaladeen Tacuma, G. Calvin Weston, Krzysztof Majchrzak, Philippe Pipon Garcia, Eivind Aarset, Markus Reuter, José Terán, Luiz Márquez, Denovaire, Pepè Fiore, Peter Jan Marthe, Norbert Zehm, Charly Fischer, Harald Pröckl, Karlheinz Siessl, Kristian Tabakov and many many more.
He uses Gig Performer combined with many plugins such as Line 6 Helix. Here's some action with Gig Performer:
Next week is his big performance 24h long and a live stream will be available.
Check out his work: