I've bought the DigiTech FS3X 3-button footswitch in the hope it will work alongside the Audiofront pedal to MIDI interface.
The first two buttons work fine and are detected as CC1 and CC2 respectively.
However the third switch is a combination of both.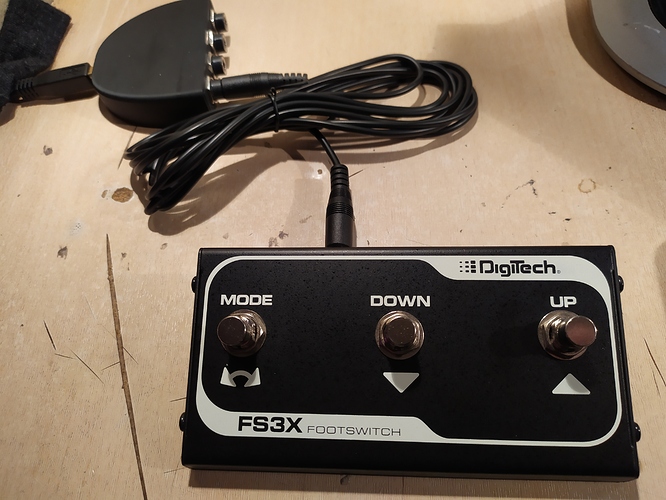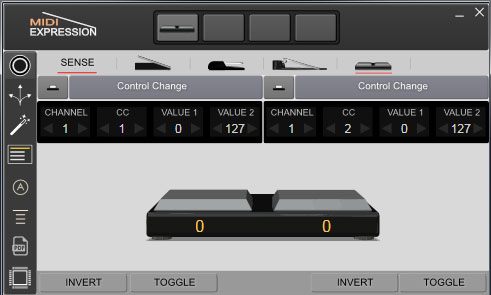 Is there any way to get GP to detect this?
I suspect it would require a little scripting, but my knowledge of programming is about as much as Queen Elizabeth II and arc welding.