In this video Heath Allyn explains how to create a set of Beatles keyboard sounds.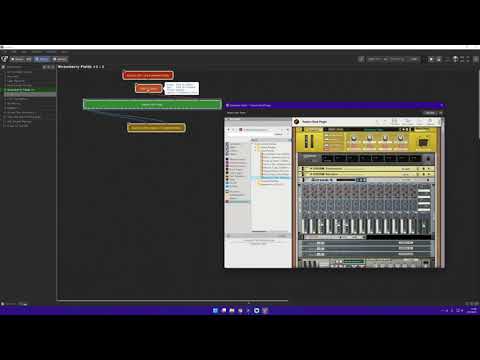 He plays in a Beatles tribute band, and uses Gig Performer to manage his sounds live.
Songs: All You Need Is Love, Hey Jude, Lady Madonna, Here Comes The Sun, Strawberry Fields Forever, I Am The Walrus, Something, Piggies, Across The Universe, The Long And Winding Road, Sgt. Pepper's Lonely Hearts Club Band (Reprise), A Day In The Life.
See more information in this Gig Performer in Action thread.