Heath Allyn is known as an extremely versatile character actor, voice actor, writer, and director based in Austin, Texas.
He is also an accomplished musician (multi-instrumentalist), singer, and composer.
See his filmography on IMDB.
Heath sent me a photo of his Gig Performer setup: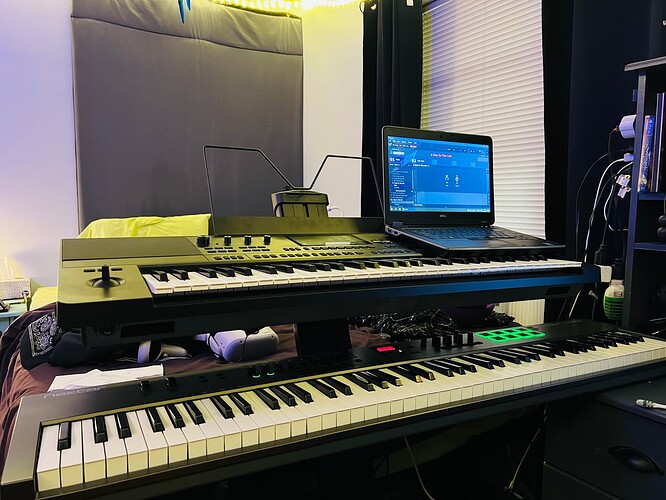 –
In this video (already mentioned here) Heath Allyn explains how to create a set of Beatles keyboard sounds: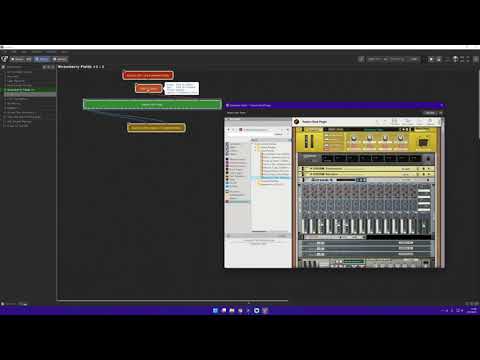 He plays in a Beatles tribute band, and uses Gig Performer to manage his sounds live.
More information: