Robert Martin is an American singer, songwriter and multi-instrumentalist born in Philadelphia, Pennsylvania.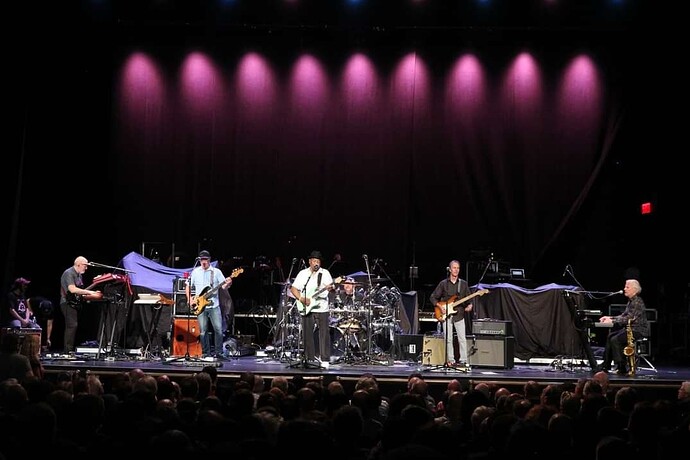 Martin sings and plays keyboards, horn, saxophones and other instruments. He is mainly known for collaborating in the 1980s with the musician Frank Zappa, although he is also a prominent session musician, composer of music for cinema, theater, television and advertising, musical director and music teacher. He also directs music production company Think Method Production with Stephen Boyd. He recognizes as musical influences Ray Charles, Stravinsky, Coltrane, Rachmaninoff, Mose Allison, Cannonball Adderley, David "Fathead" Newman, Steely Dan, Frank Zappa and Etta James.
Learn how Robert Martin uses Gig Performer in this episode of backstage with Gig Performer: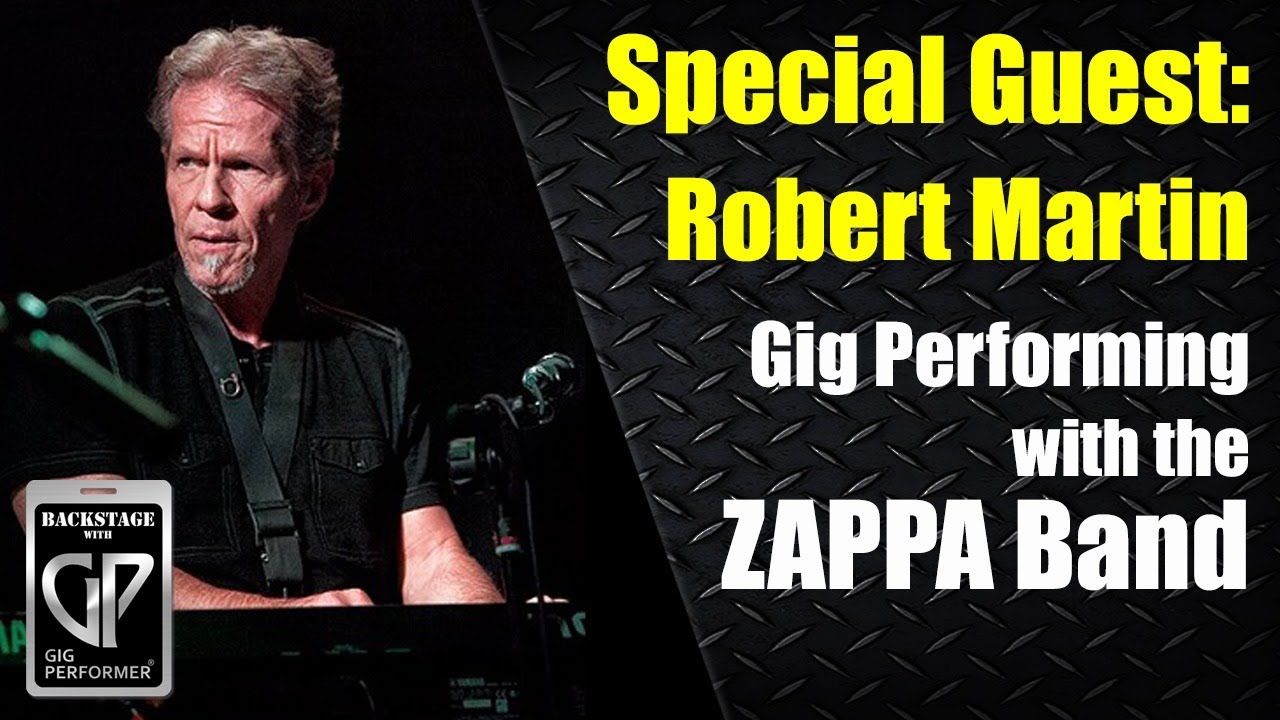 Robert was trained as a classical French horn player at the prestigious Curtis Institute in Philadelphia. Though his recording career began as a French horn player, he would soon be recognized for his prodigious skills as a keyboard player, sax player and vocalist. Read full biography.
Further info: