Trying it out right now while waiting for UPS to arrive with my Pacer. Plugin looks versatile and capable!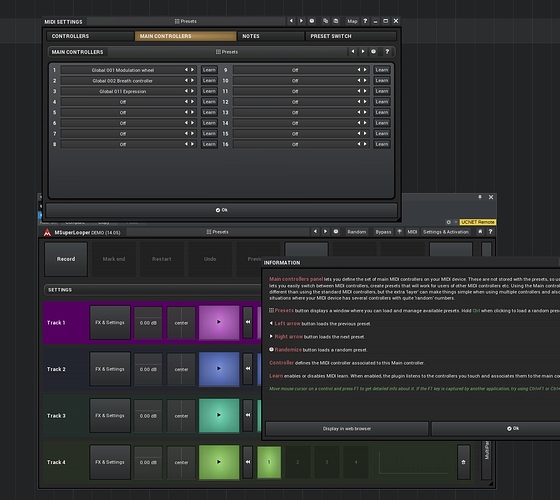 Hmmm. All is not well with this. Getting issues when using the 'Sync' to host in both GP and Logic (the loop seems to get stuck at one point and you get this glitching sound). Also getting this weird doubling of the loop/track volume if you stop the record in an overdub.
On sale again. US$22 until the end of July.