Hey Joe!
Thank you for posting this. Here's the non-Gig Performer part which is also incredible!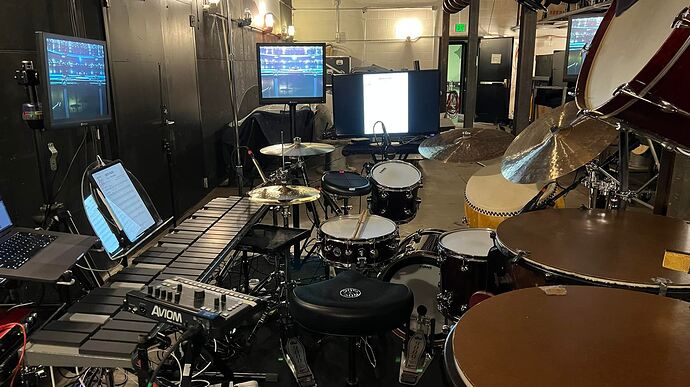 Welcome to our community
–
Joe Beam is currently the percussion director at The John Cooper School and a freelance musician and educator in the Houston area.
Previously, Joe was the adjunct percussion professor at Lonestar College-Kingwood, Lee College, Percussion Director at Deer Park High School, Assistant Band Director and Percussion Director at Summer Creek High School in Humble ISD, and served as the Percussion Director for Magnolia High School and Bear Branch Junior High in Magnolia ISD.
Mr. Beam is a graduate from Sam Houston State University. He holds a Master's degree in Percussion Performance and a Bachelor's degree in Music Education.
Joe actively performs at many venues in Houston with many different groups. Some of these include: The Houston Symphony, TUTS, TUTS Underground, The Wortham Center, Jones Hall, House of Blues, Miller Outdoor Theater, Stages Theater, Hits Theater, Country Playhouse, Creighton Theater, Owen Theater, and various universities and high schools.
This is an incredible drummer kit!
Could you provide more details?
I'm a drummer/percussionist for Musical Theater. When I have to use electronic instruments, I've always used an alternative software. I recently found Gig Performer. I learned the software and programmed my show extremely fast.
I am using a percussion pad to move through my Set List. The set list is changing my patches, of course, but each Song Part is sending CC information to each page of my score, therefore changing the pages.
It's been flawless so far.
Thanks for sharing this picture!
Then, it is time for promotion…
It could be interesting for you… And I could have one more drummer testing this…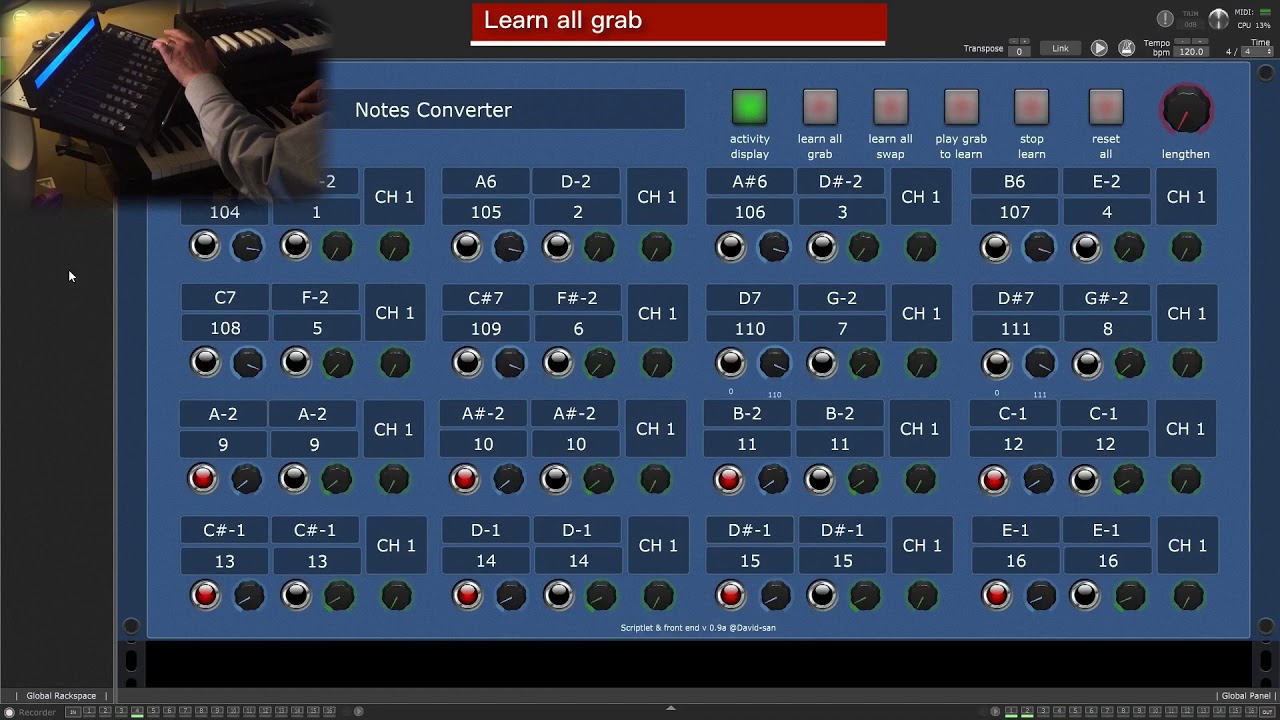 That's great! I will definitely be checking it out!
Hi @joebeam ,
Can you expand on your electronic setup a little? I'm interested to know how you trigger, what virtual instruments you use and if latency is an issue at all.
I use Steven Slate Drums (SSD5) with a Pearl e/merge, which works okay but never quite as smoothly as the factory sounds from the module.