Thorsten Hillmann is a keyboardist from Germany. He has been making music on the keys since the age of 10. His first workstation was Yamaha EX7.
Over the years, he used many other workstations such as Korg Kronos/Nautilus, Yamaha Modx/Montage, Burzweil PC4, Studiologic Numa X Piano… When he found out about Gig Performer he immediately recognized its value.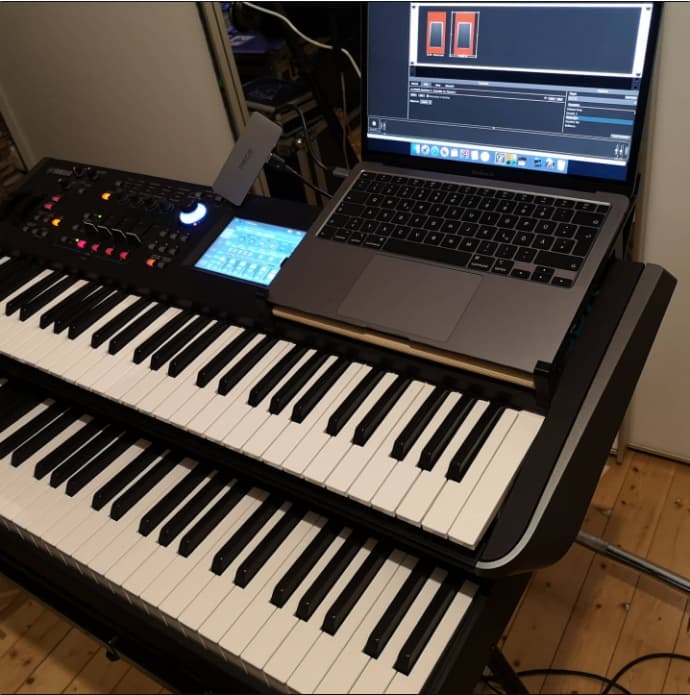 He created many video tutorials for Gig Performer in German on his YouTube channel: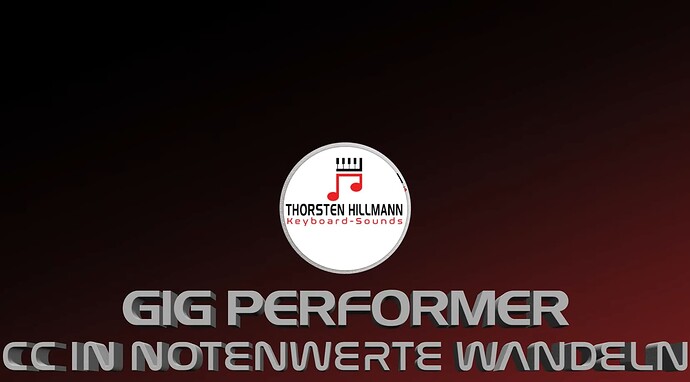 He told me:
In the next months there will be more videos about Gig Performer. It's so powerful and without the limitations of the hardware workstations.
The plugins that he uses are: Korg Collection 3, Studiologic Numa Player, Roland XV5080 , Arturia V7 Collection and more.
–
More information: