Another great show last night with Gig Performer as the nexus of my live rig.
My organ tones come from the XK-5 into GP, all the other keybaord sounds (piano, rhodes, OB-X, Mood, Clav, etc…) are VST based as are my Leslie amp and effects, etc… Plus my in-ear monitor mix is run from Gig Performer as well. PC messages from GP update my patches on the XK in sync with my VST rackspaces.
It's so nice to be able to customize my setup and have full control over things so regardless of the environment I am in things are mostly the same.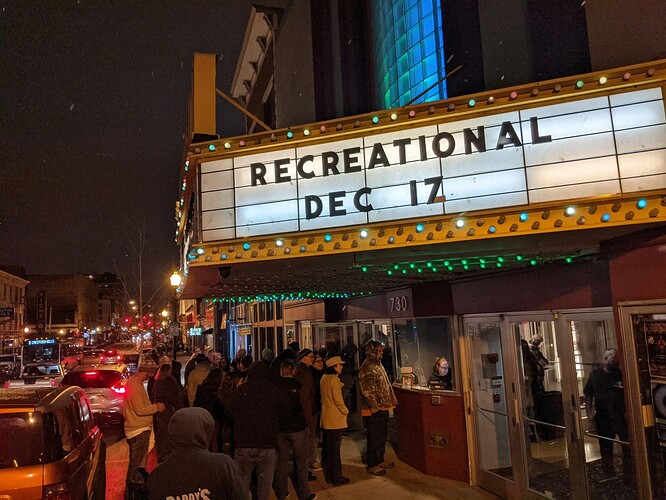 marquee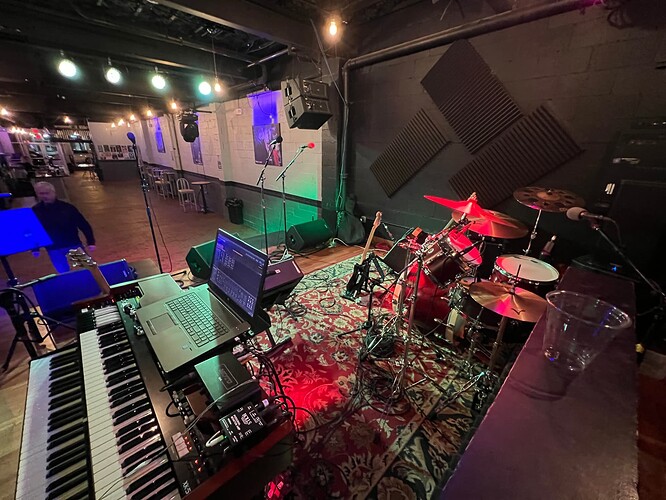 just after sound check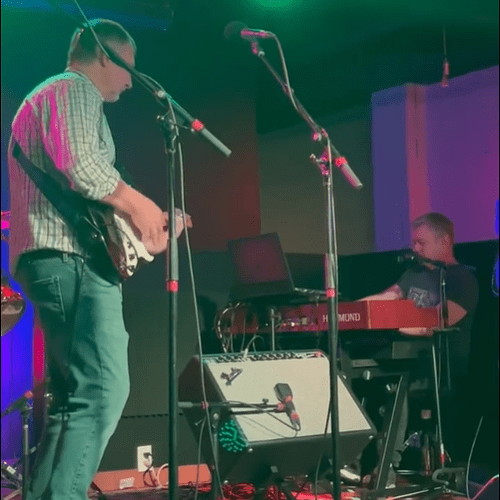 second set