I realize that this is more of a Max question than a GP question, but I hope the community is still willing to help.
Thanks to @pianopaul, I migrated from using PC/CC numbers to OSC to sync widgets and GP instances. I'll link to his video below. Now I'm trying to sync my Max Patch with GP.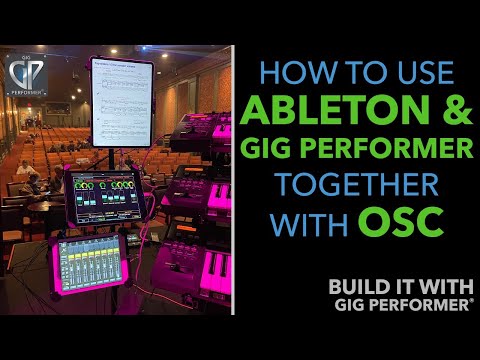 Extrapolating from pianopaul's video, I was able to send OSC from GP to Max. However, I am having trouble using that information to control a umenu Max object.
If I type in the string "Big Ship" in the first message box and send it, the umenu will change as expected. However, when I use GP to fill a message box, sending this message doesn't change the umenu object as expected. Does anyone have any ideas on how to make this work?
Max Patcher and GPScript posted in my next reply:
As always, I appreciate you all!