I used to do this song pre-GP. It is time to update it and do it right.
I am looking for suggestions on how to do the synth arpeggios/sequences in the last third of the song. I am weak in terms of arpeggiators. (But, actually, I am pretty experienced in terms of sequencing.)
Here is a nice video: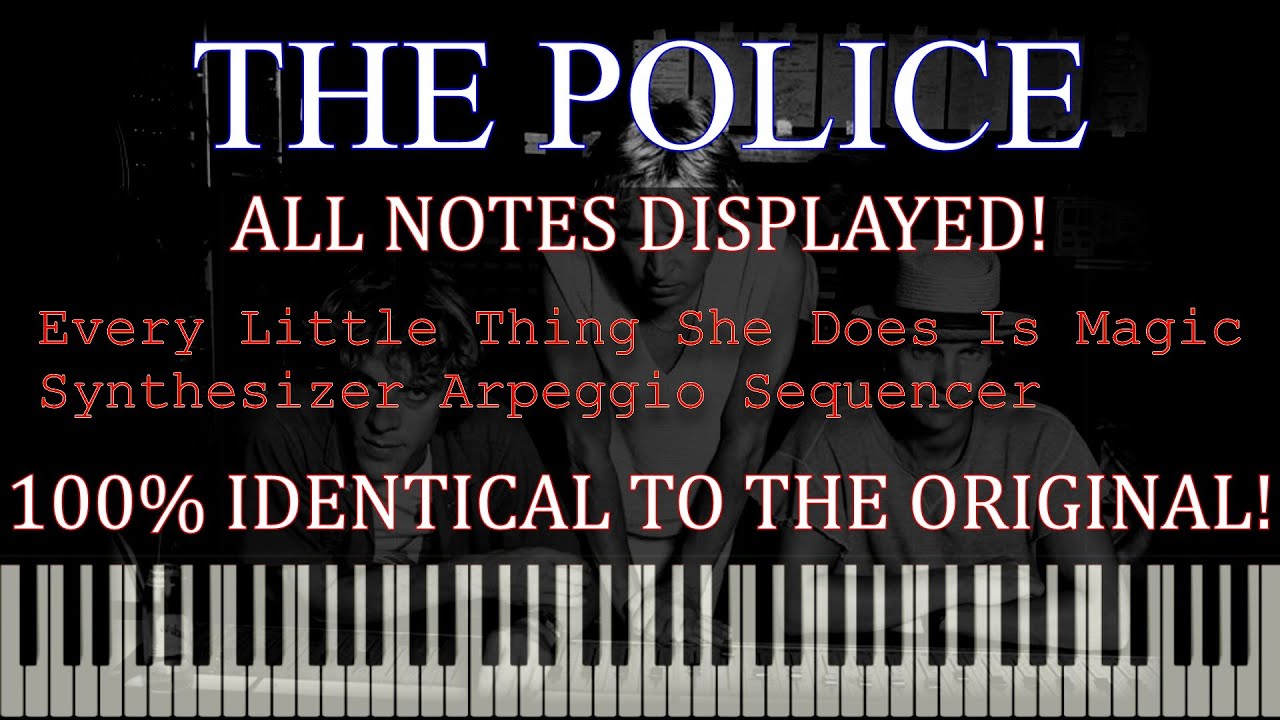 I do not use a click track. So, I would want to be able to retrigger if there is drift in timing (not perfect, but hopefully workable).
So, I think I want to just sequence it or sequence the difference parts so I can trigger them with different notes. (The arpeggiation does not seem to repeat the same way for each chord, so I think maybe just sequence it or sequence parts that can be triggered?)
Now I have used the simple arp included in Syntronik 2 and I picked up the (formerly) free Modalics Eon Arp. If you know whether you think either of them should accomplish this? I know the EON Arp is not a full sequencer, but I have not messed with it yet.
Maybe I just pick up a (free low cost) sequencer plug in? Suggestions?
Anyway, thanks for any input.
Jeff