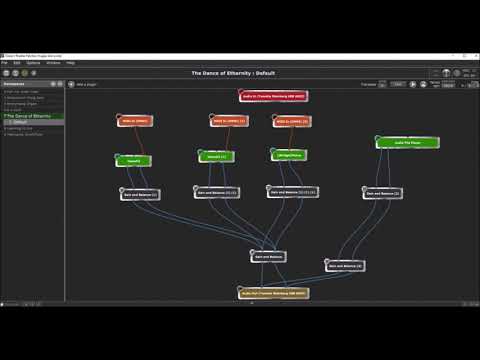 Here's a nice demonstration how you can replicate some Dream Theater sounds with Gig Performer.
The audio fragments are recorded with Gig Performer and not edited afterwards.
The author of this video wanted to present what you can do with "a computer and a little patience".
–
Sounds good to me, my favorite is Pull me under.