Im seeking to send out Program Changes according to the song part numbers. I found this: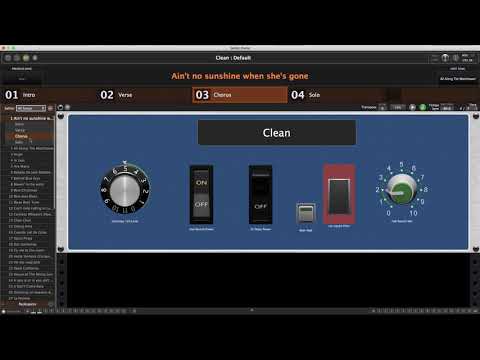 For Song changes, I can plain assign a program change number that is sent out to a globally specified device when the song is activated.
Do I get it right that to do the same for song parts, I have to add a MIDI out block to every rackspace used, configure the hardware and add a custom message to every song part used or am I missing some simpler way?