Panu Rauhala is a composer, musician, and producer from Finland.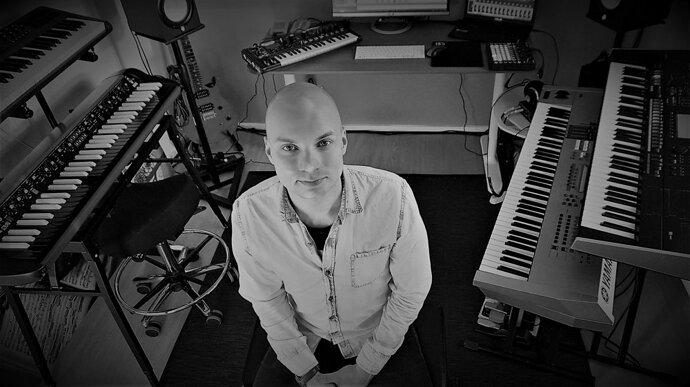 Not only has Panu composed for TV shows, commercials and other media but also for bands. As a gigging musician, he's a keyboardist in various bands and is also available as a freelance musician.
Here are photos of Gig Performer in Action: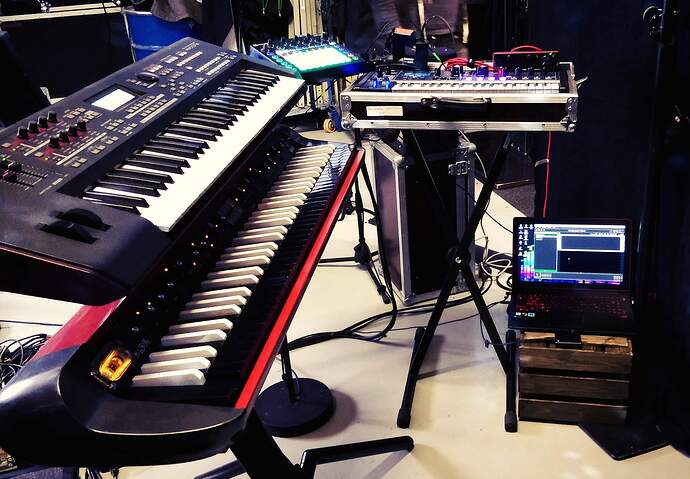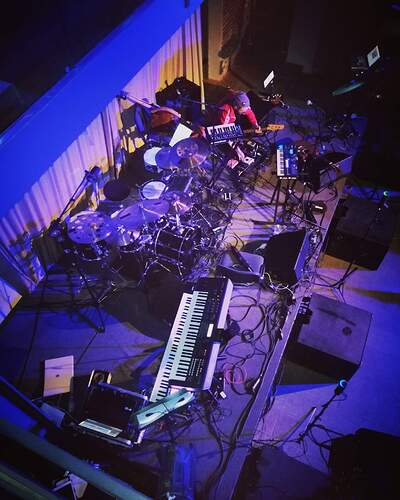 He used Gig Performer in Game Music Collective, an orchestra playing game music. Make sure to check their Youtube channel and their great interpretations!
These are mainly classical, epic style of arrangements for a large line-up.
More information:
There will be more projects with Warner Music next year, Finland and I look forward to see more material from Panu