Matt Vanacoro is a professional keyboardist, producer, guitarist and composer.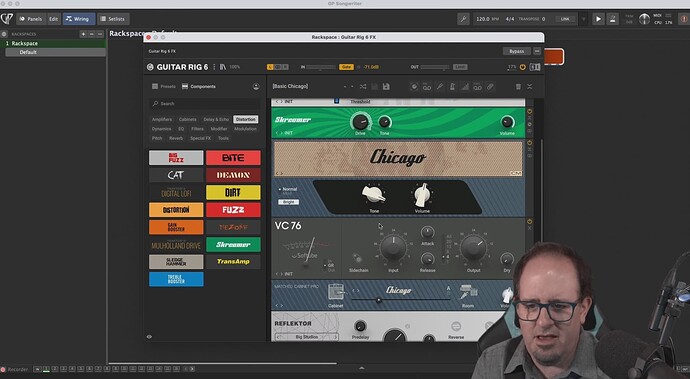 Matt is one of New York's premier musicians that has collaborated as a keyboardist in studio and on stage with artists such as Mark Wood (Trans-Siberian Orchestra), Mark Rivera (Billy Joel), Jordan Rudess (Dream Theater) and many others. He has appeared on many a recording with a variety of artists, as well as had his own music featured in film.
Equally at home on a stage in front of thousands or in a studio with a pair of headphones, Matt has a reputation for bringing his own style to any project while still being able to fit into any genre. As a formally trained jazz pianist and music director, Matt has been in a variety of situations from hosting jazz jams to directing musicals.
With a strong understanding of technology for today's modern musician, Matt is able to utilize the latest equipment and software to make his rig work for any situation. He is a contributing author at AskAudio Magazine and is a lead trainer at macProVideo.com.
Matt has developed Vana Studios into a full featured production facility specializing in music production, photography and videography. His is a published photographer and his video work has been featured on a multitude of websites. Learn more about Matt on his homepage.
For Gig Performer 3, he published the complete training course called: Performing With Gig Performer.
Watch this Backstage with Gig Performer episode to learn many tips about Gig Performer and how to make your live rock solid:
–
Matt recorded many how-to and instructional videos for the Gig Performer's Youtube channel, such as: