Matheus is another guitarist that went the digital route, migrating from hardware pedals to a software based setup.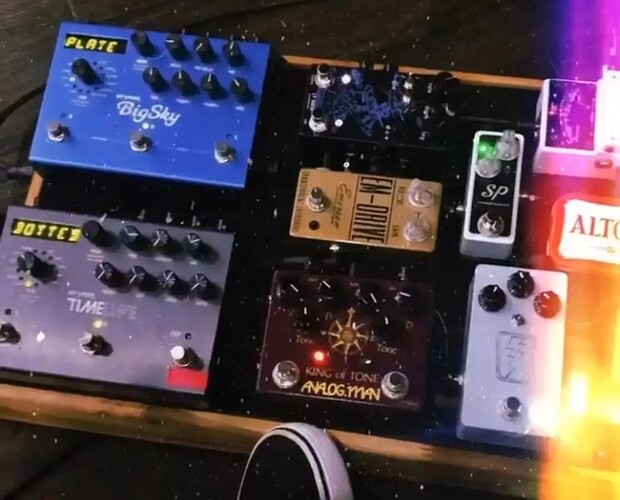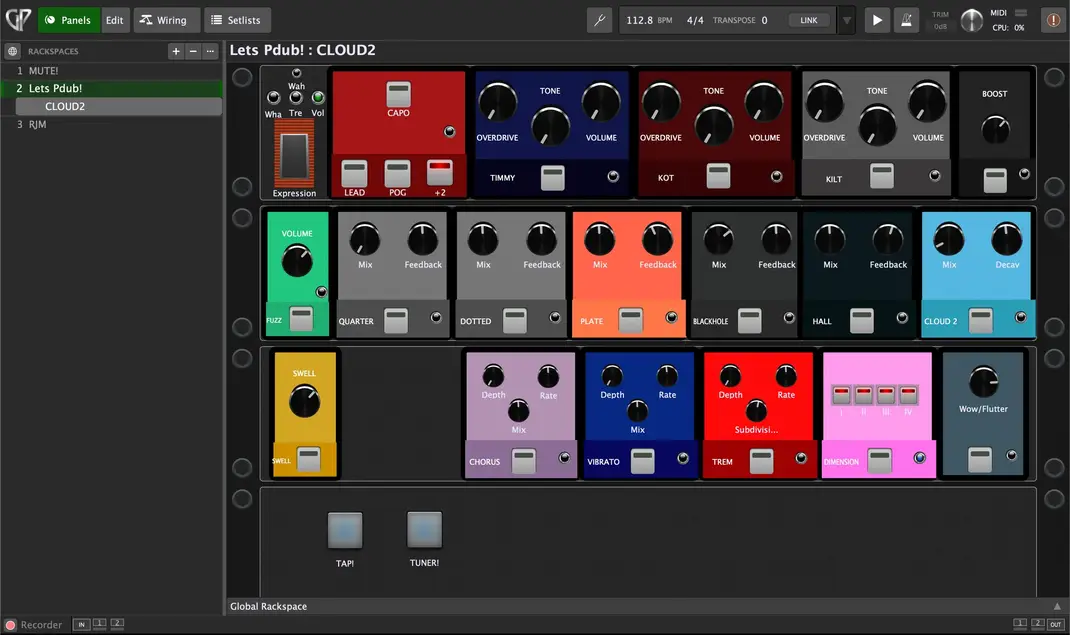 He replaced his whole board with Gig Performer and he reported that his results were incredible!
Matheus is using M-VAVE Chocolate MIDI controller to switch song parts, tap tempo and the Tuner in Gig Performer. He uses plugins such as TH-U Overloud, Valhalla VintageVerb, and Helix Native.
His setup is built around MacBook Pro 15 2013 i7 16 GB RAM and Behringer UMC22 audio interface and he reported to work on very low latency - less than 2 ms.
–
Matheus will also be putting out some YouTube videos on his page about his setup and sounds, so stay tuned, we'll update this thread