Jett Durham is a professional software developer from Wichita, KS. He is also a performing musician, guitarist and keyboardist, and you can see him live playing both instruments at the same time!
See here and example.
Initially attracted to live performance software by Forte and later Mainstage, Jett ended up using Gig Performer. In this amazing episode of Backstage with Gig Performer Jett explains in detail how he runs his live setup for a heavy metal cover band Gods Of Wrath:
I did find Mainstage lacking in a couple of ways, like it was really hard to have a separation between my guitar rig and my keyboard rig. It also has some stability issues and bugs.
Jett is using Gig Performer in an advanced level, combining two instances for his guitar and keys setup, synchronizing them using OSC, and using scripting to match every aspect of his live performance to his taste.
He will give you tips how to detune your guitar on the fly and how to make your different guitars sound the same with a click of a button! His setup can be controlled remotely from Open Stage Control using any web browser, for example an iPad. He was even showing Gig Performer's Tuner in Open Stage Control.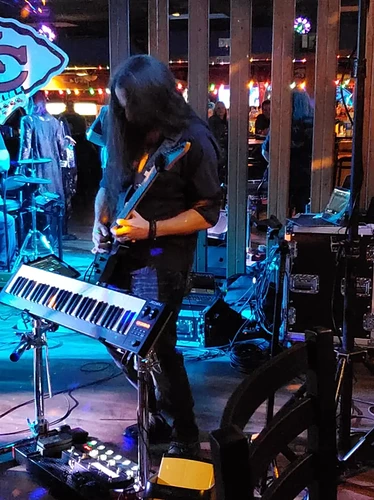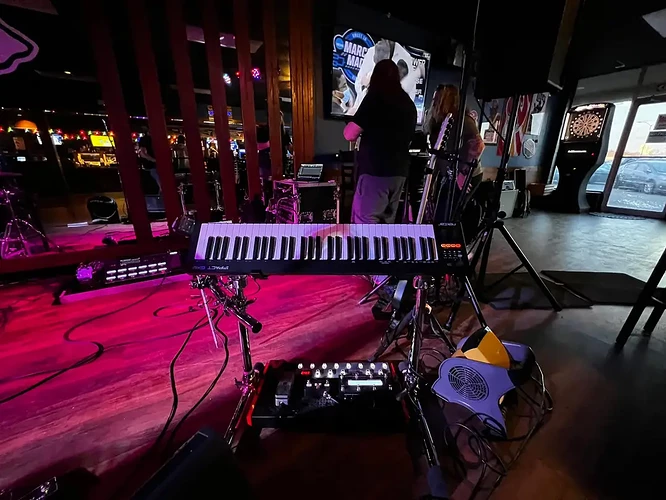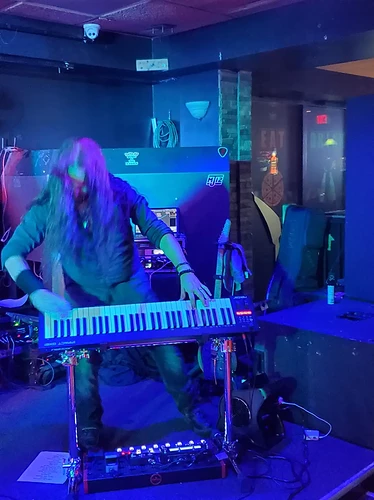 Here's a nice Dream Theater cover: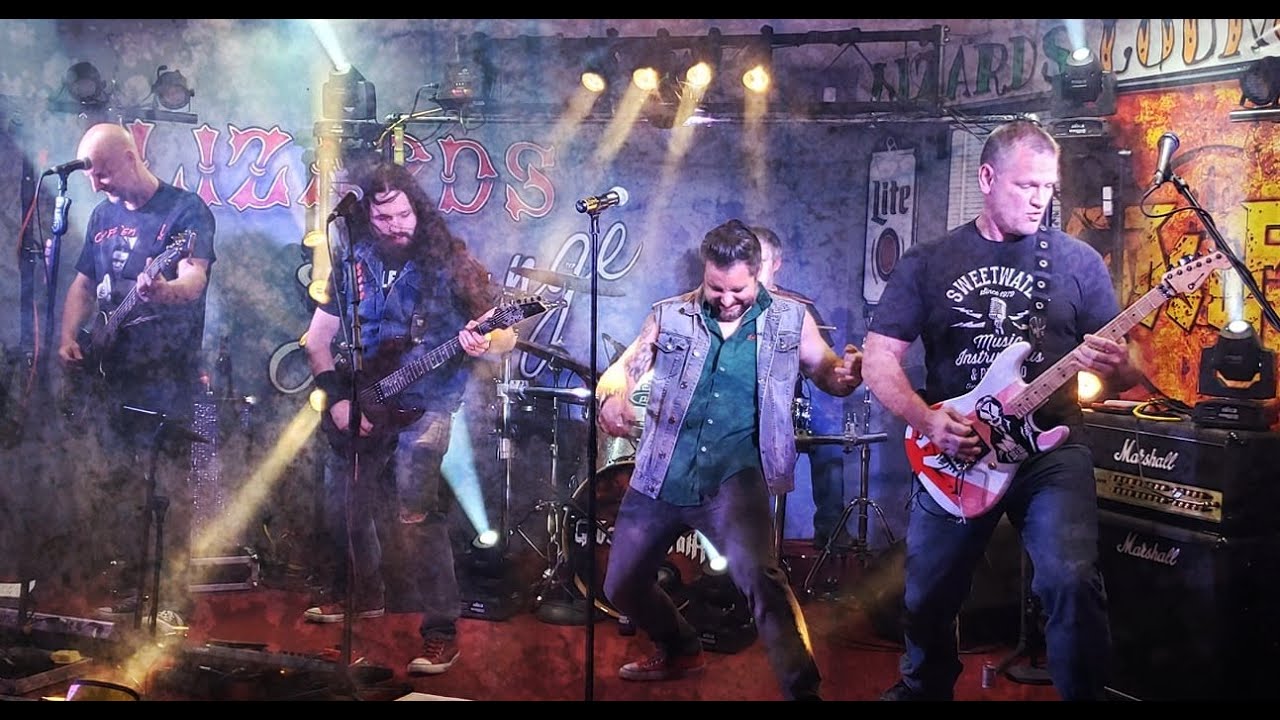 –
More information: