Jens Skwirblies is a keyboard player in Lake, and The Magic of Santana. Jens relies on Gig Performer as his live command center: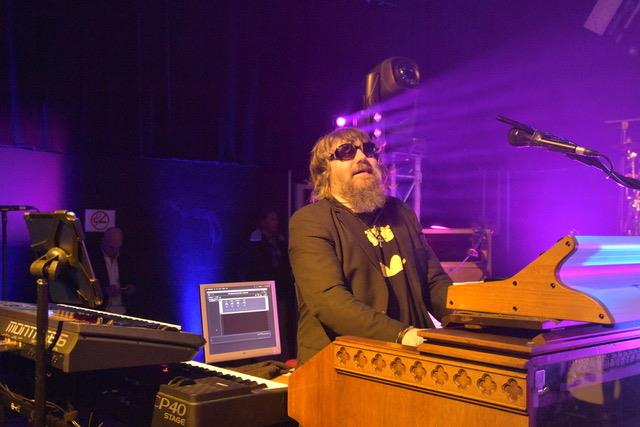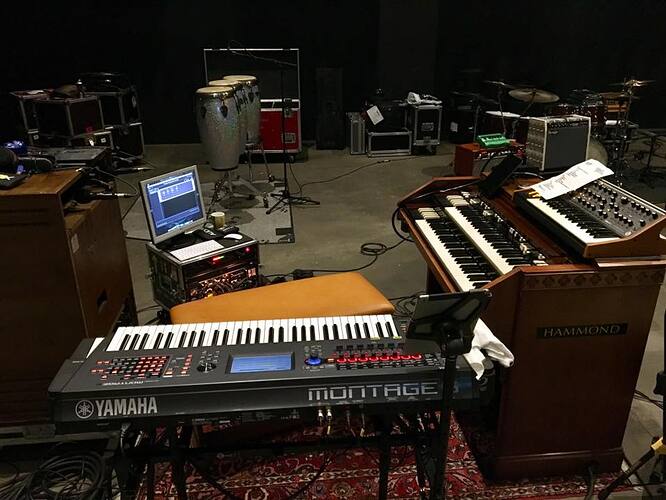 Having played with musicians such as Joe Cocker, Rod Stewart, Bobby Kimball, Ian Cussick and many more, Jens' credentials are indeed impressive.
Read more at RavePubs on how his life changed with Gig Performer.