Swedish jazz pianist and composer Jacob Karlzon has been compared to luminaries such as Keith Jarrett, Bill Evans and Sweden's own legendary Jan Johansson.
Karlzon's playing style oozes technical brilliance, rhythmic and harmonic complexity with a perfect feeling for form. Karlzon describes what drives him:
We are a modern people with a long history, and it is precisely this which I want to reflect in my music. I am fascinated with the possibilities of new technologies but I also need warmth and a connection with the earth in order to feel happy.
Find out more here.
For his live rig, he uses Gig Performer: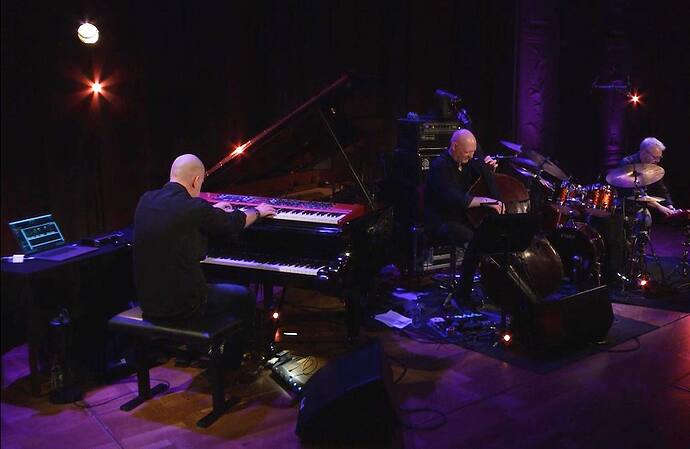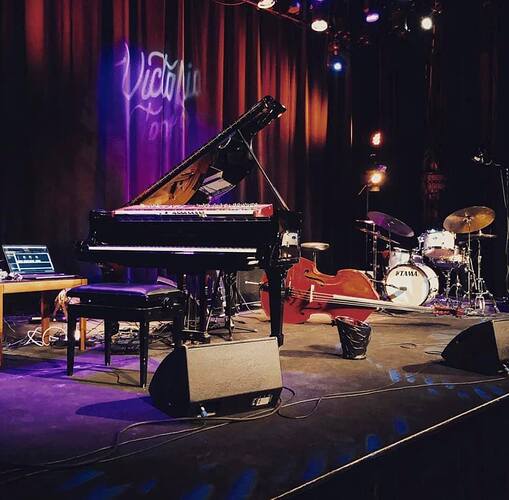 You can check out the whole gig with Jacob Karlzon Trio (with Dan Berglund on double bass and Rasmus Kihlberg on drums) here: Jacob Karlzon Trio | Konserthuset Stockholm
You can see Gig Performer on his left side. Enjoy the music!