Hello,
a bit of context first, in order to learn the basics of GP scripts I have created a simple panel with some buttons to send sysex values to my Juno 106 hardware synth in order to remotely change patches . The juno 106 is expecting sysex in the format C0 vv (vv being the patch number value from 0 to 127 / 0x7F)
I have also checked that sending these sysex messages with the Bome SendSX tool is indeed changing patches on the harrdware.
Here is the GP panel, in order to help understand what I am trying to describe with my terrible English :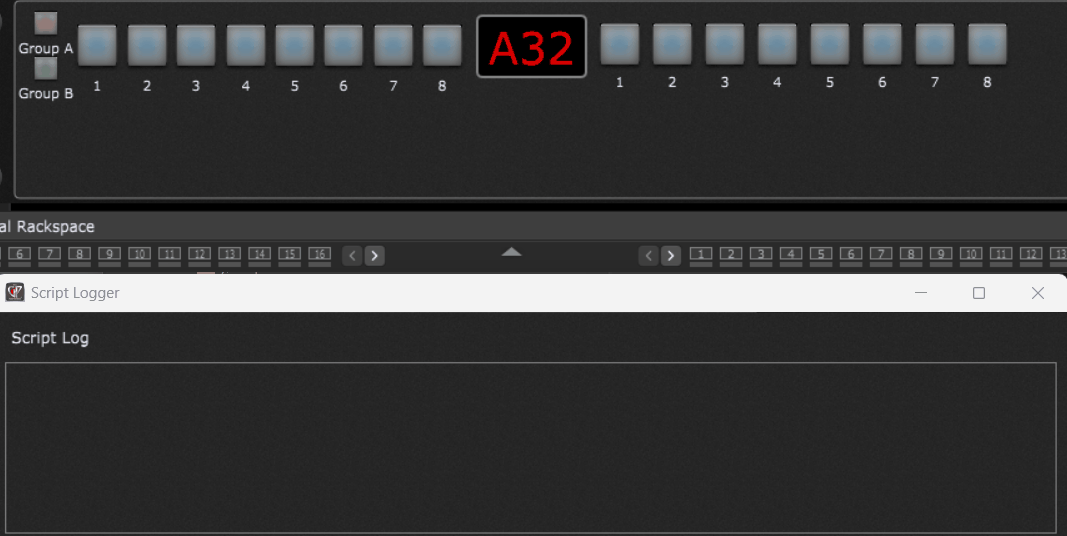 Here is my question:
I do not understand how to initialize a SysexMessage. I thought that simply assigning it to a string would do the trick as the compilation went right but it gaves me the following error message when I am simply assigning the "C000" string to the sysex variable at runtime :
GPScript Runtime Exception: Invalid sysex: C000
I am pretty sure it is something trivial but I could not figure out yet the mistake I am doing => so I need your help. here is the function script I wrote:
Function EvaluatePatchNumber() Autotype
Var
    decimalValue: integer
    sysex  : SysexMessage
    
    // Update patch name in the display
    SetWidgetLabel(PATCH_DISPLAY, ToPatchName())  
    // calculate pach decimal value based on teh selected GROUP + BANK + PATCH number   
    decimalValue=groupWeight + (bankWeight - 1) * 8 + (patchWeight - 1)
    Print("Value="+decimalValue+ " | hex="+ToUppercase(IntToHexString(decimalValue)))
   // the folowing line is compiling but gives runtime error
    sysex="C000"
    //SM_ChangeValue(sysex, 1, decimalValue)
    //Print("sysex="+sysex)
    //SendSysexExternal(JUNO106_IN, sysex)
End

Many thanks in advance for our help or any suggestions.
Cheers, Eric