Thought people might be interested in this.
So I've just taken on the keyboard role for a Steely Dan tribute band and I'll be doing the first of two shows starting in two weeks. I've been busy learning 22 Steely Dan songs and I'm having to use very different sounds than for the other bands with which I play.
In particular, quite a few Steely Dan songs require a rather nice phasey "wah-ey" clavinet. I discovered that Modartt has an Hohner add-on for Pianoteq (my go-to plugin for acoustic piano).
I like its sound much better but I didn't love the auto-wah. However, separately from this, it turns out that if you want the "Donald" sound, you have to use an MXR Phase 90 phaser with your Rhodes (Lounge Lizard for Rhodes of course).
My partner Nebojsa, a guitarist pointed me in the direction of the Overloud plugin TH3 (aimed at guitarists) which has a great MXR emulator (here's a picture of it)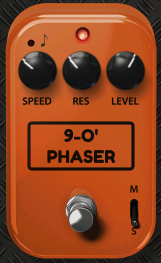 and yeah, you get the great crunch Rhodes sounds out of it so I started using that.
But TH3 plugin also has a great Wah Wah pedal - here's a picture of it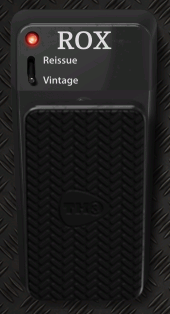 and so I fed the Pianoteq clavinet into that pedal and via a widget on a GP panel, I'm controlling it with a footpedal.
Sounds awesome and seems to have very little impact on CPU.
So, I'm highly recommending the TH3 plugin. Ilio (who also distributes Gig Performer) is currently (December 2018) selling TH3 at a decent price.
Important disclaimer - per our explicit policy, we do not receive any portion of such sales and I bought TH3 myself at the same price as anyone else.