Eric Netherland is an inventor specializing in music technology research and development, electronic musical instrument design and prototyping, MIDI controllers, FSR sensor arrays, composition, sound design, software and firmware engineering.
In this live stream, Eric discusses why he chose Gig Performer over other competitors, demos his invention The Netherblade and give insights how the PianoArc Circular Keyboard was developed.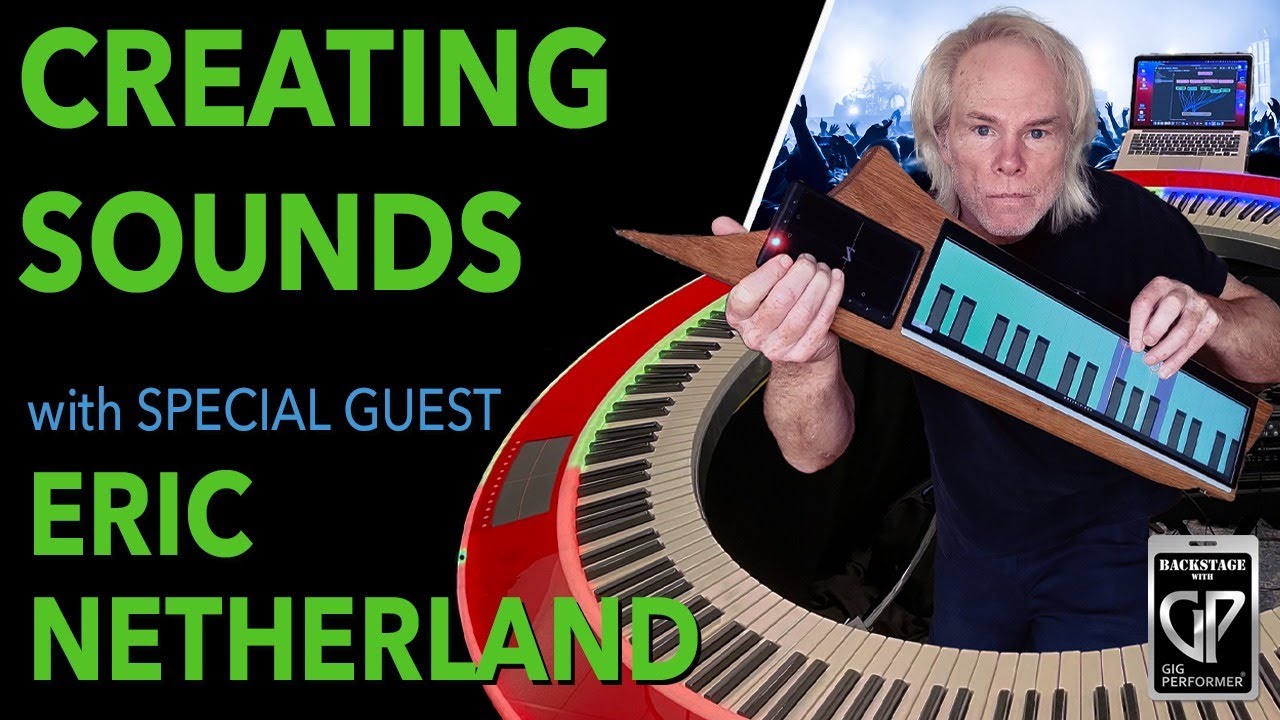 Eric's long history working with audio/MIDI technology and as a professional keyboardist was a natural fit for the PianoArc team. Eric took the reigns designing and implementing the firmware for the XYZ touch-sensitive pitchbend/modulation pad that has become a unique part of the PianoArc arsenal.
Here are capabilities of The Netherblade (note Gig Performer in the Background on the laptop):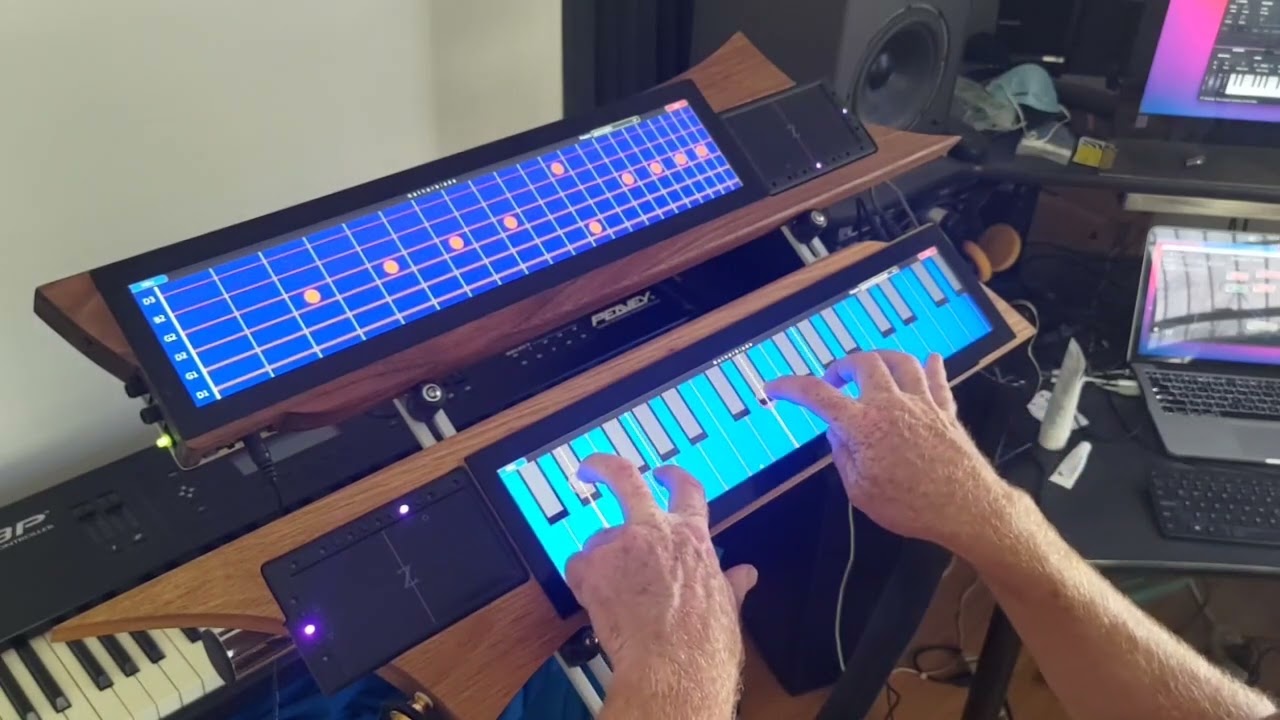 –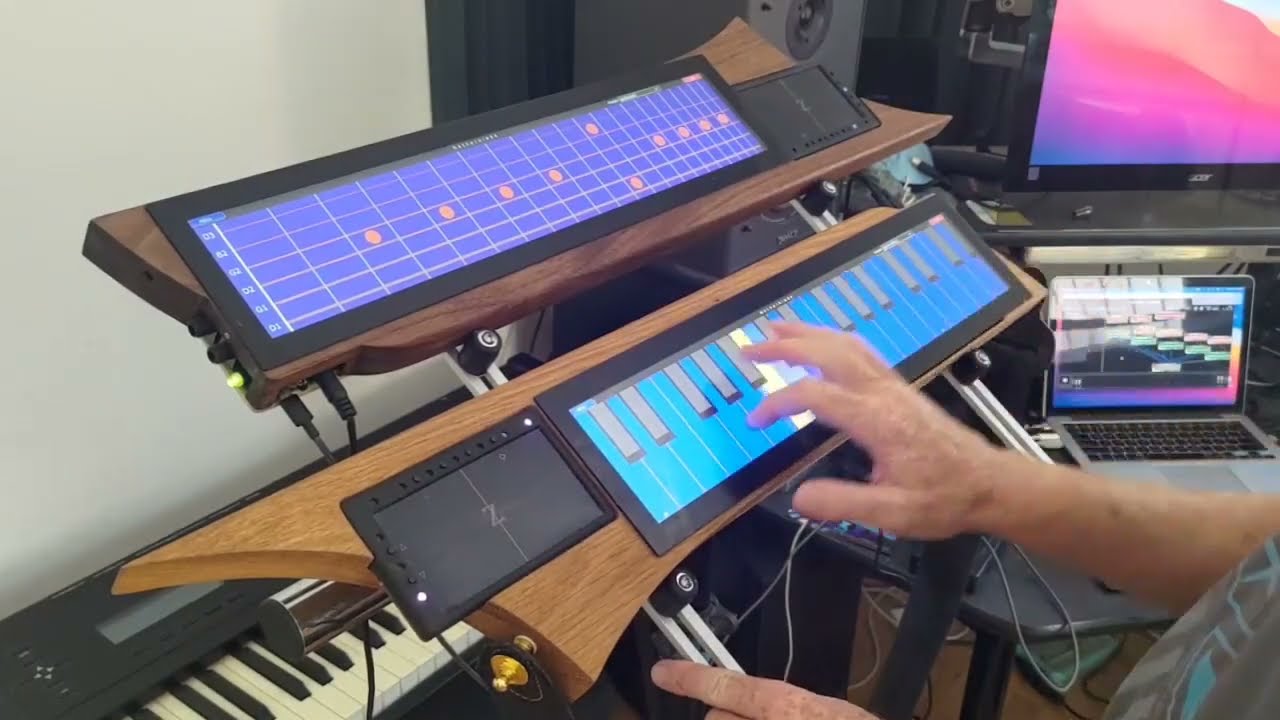 –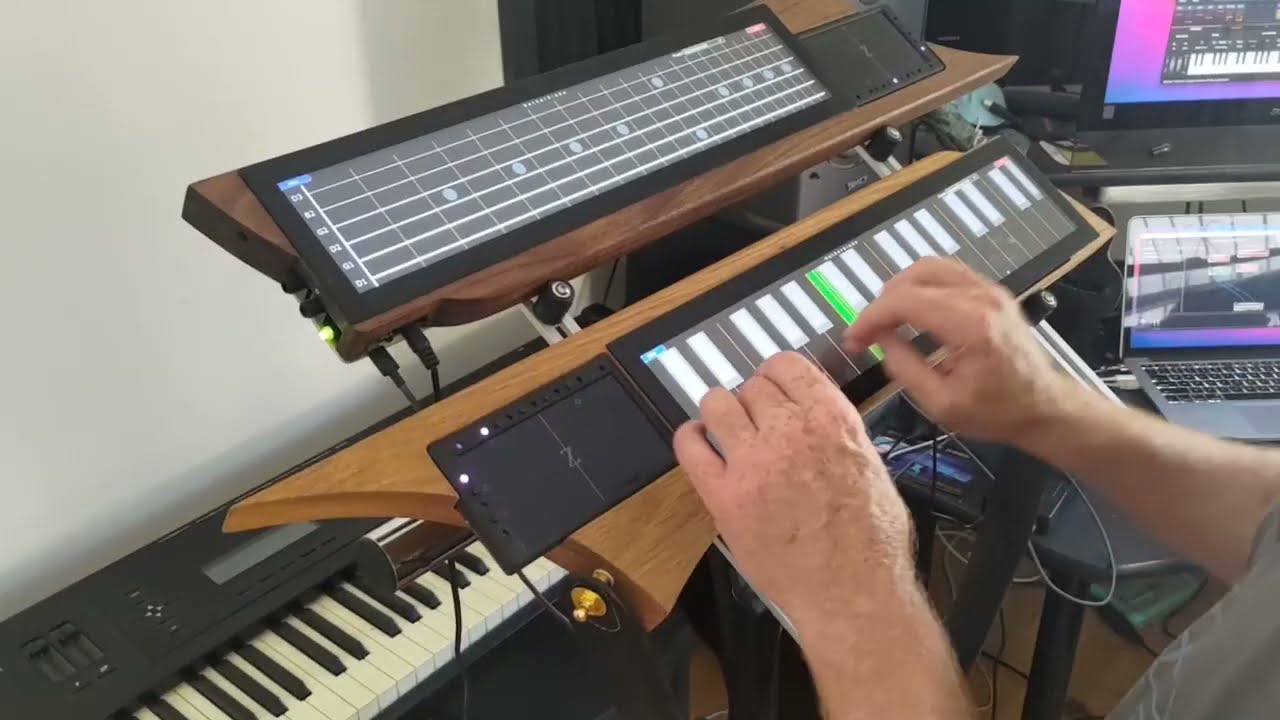 –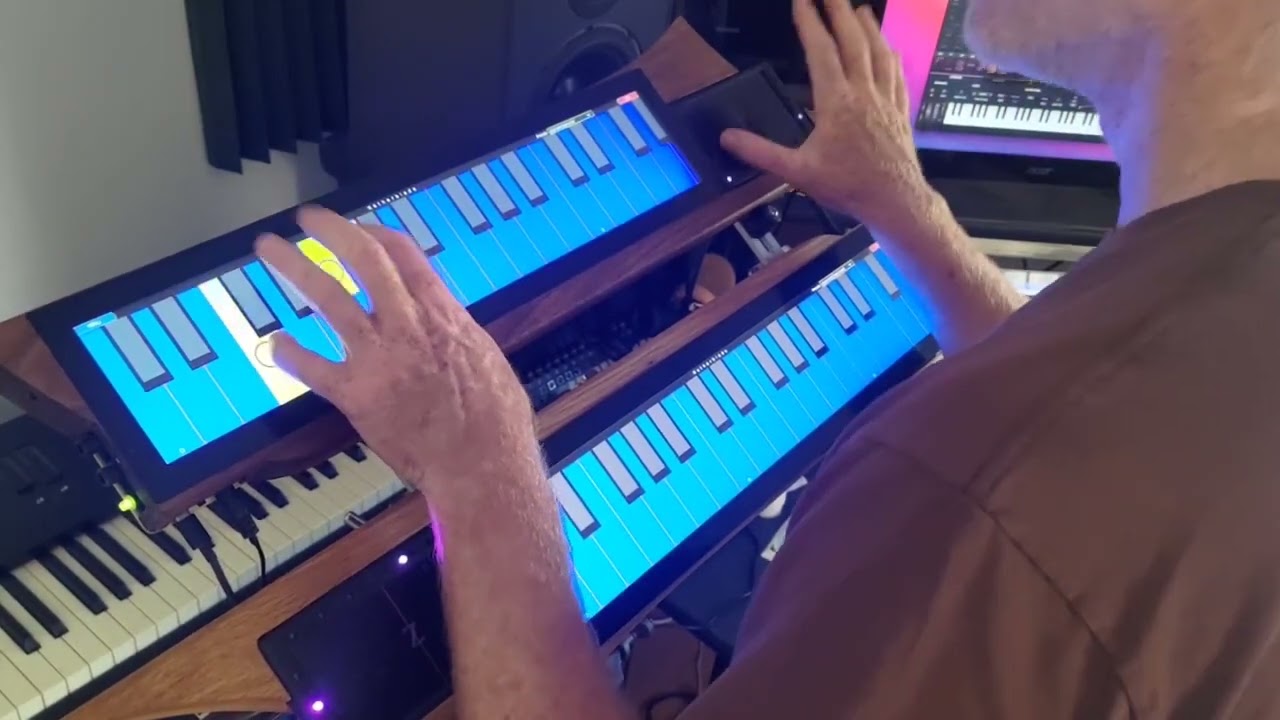 –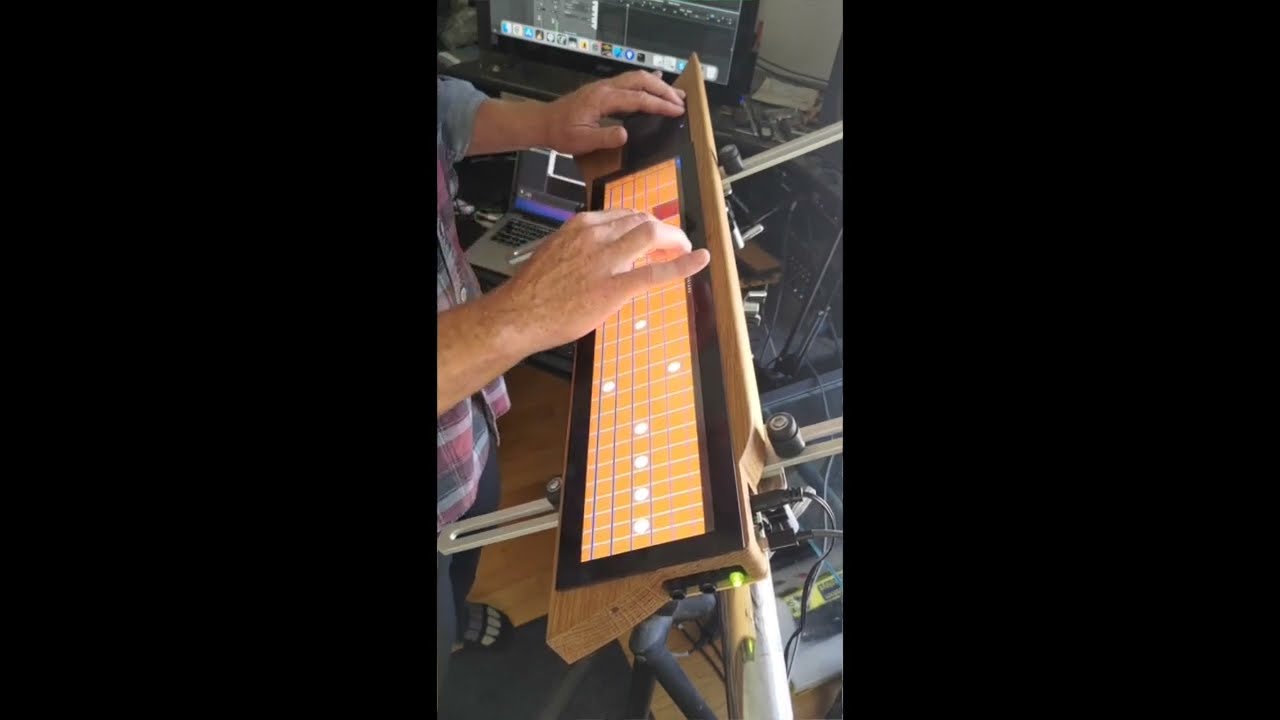 –
In this Short, find out how Brockett Parsons is jamming on the Netherblade: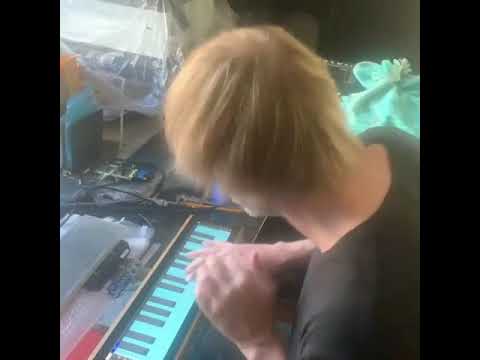 –
Of course, you don't need to have a separate computer with Gig Performer for the Netherblade - you can install Gig Performer directly on the Netherblade itself!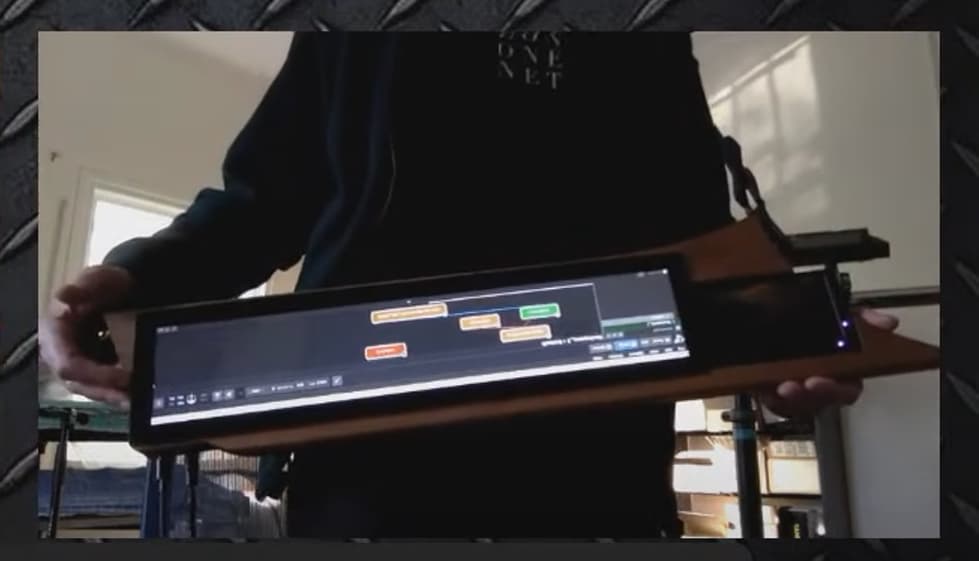 Watch the episode of Backstage with Gig Performer above to learn more.
–
More info: