Good morning all
I just started working on OSC with TouchOSC. I am working with TouchOSC Editor to slightly change the look. I would like my ipad to display both the name of the song in an insert and the name of the rack in a second insert.
I only want to use the iPad as a reading monitor. A bit like this: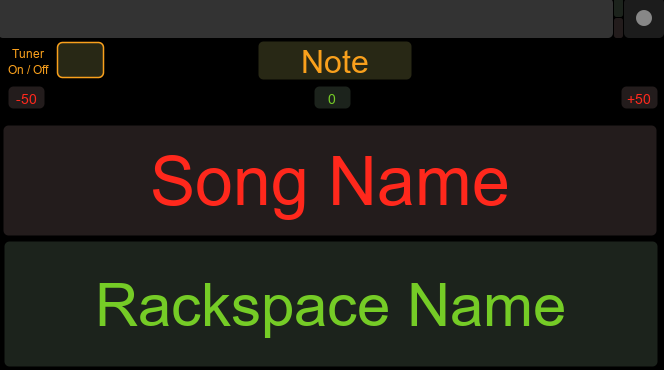 The code "/ RackspaceName" gives very good information on the variation used in the rack, but I cannot find the coding to fill in for the name of the song to be displayed.
Have you ever tried this type of approach?
Thank you