Costas is a multi-instrumentalist specializing in organ, piano, flute and orchestral percussion and he is also a Yamaha featured keyboard artist. He's a conductor of the Youth Orchestra of the city of Farsala and a music teacher.
He published many courses at Udemy, and the last one is created using his Yamaha D-Deck and Gig Performer. You can enroll free of charge at Udemy here.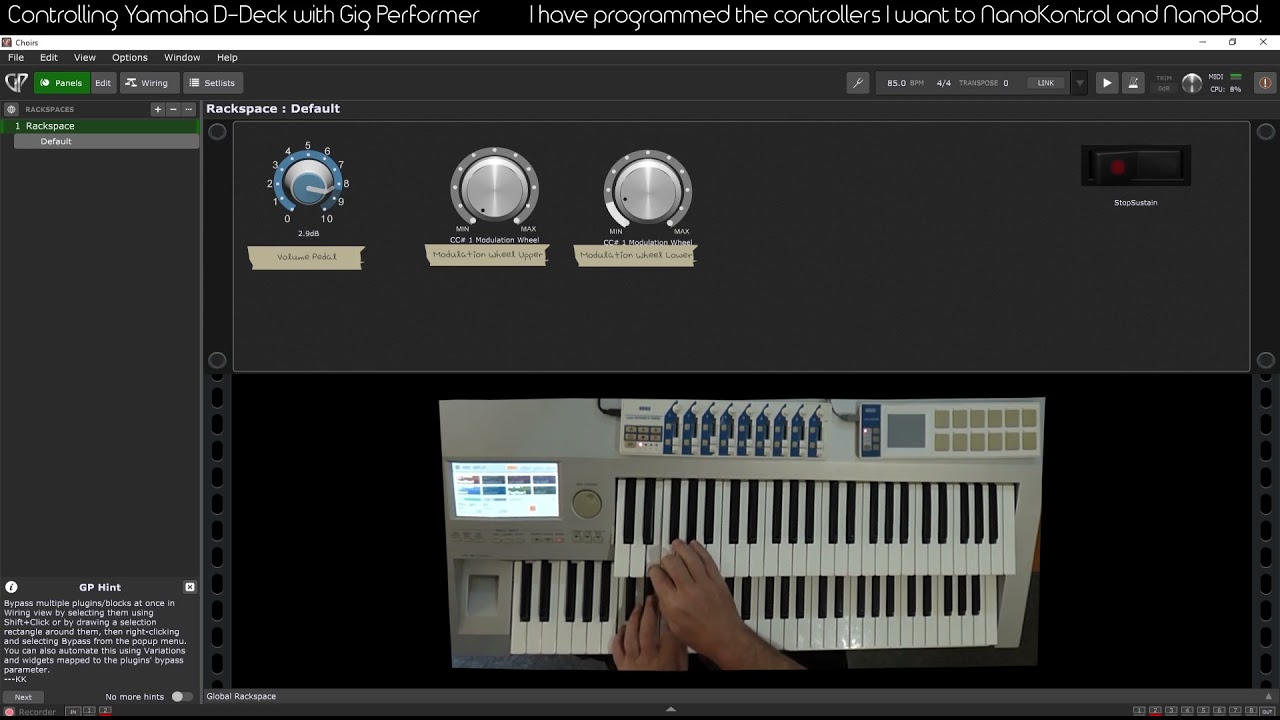 See here Gig Performer in action. He uses software libraries such as Voices of Passion, Orchestral Choirs by East West, AudioBro Orchestral Basses and Damage by Native Instruments.
More courses is to come. The next course will be dedicated to live performance and improvisation, and Gig Performer will be his companion in that journey.
Here's another Youtube video with Melda Super Looper: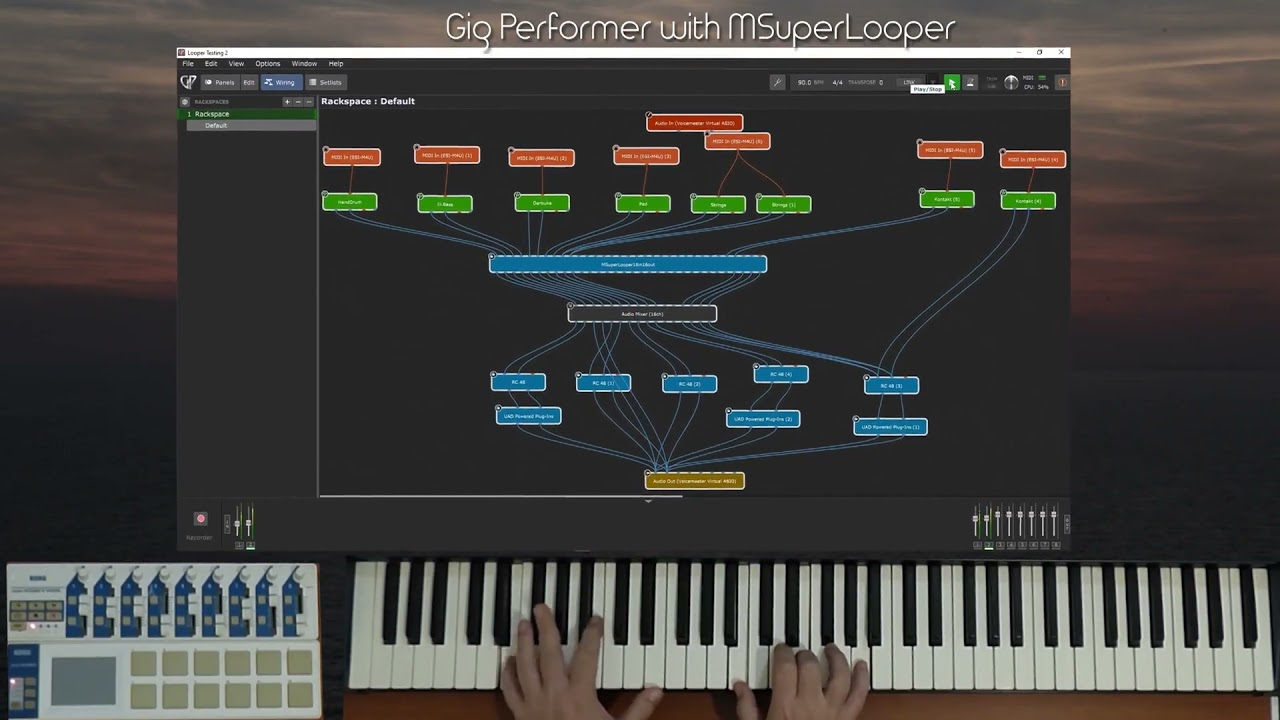 Learn more: