Christian is a keyboardist from Denmark.
In the video below, he is playing the Keyscape Classic Rhodes piano while recording the audio in Gig Performer.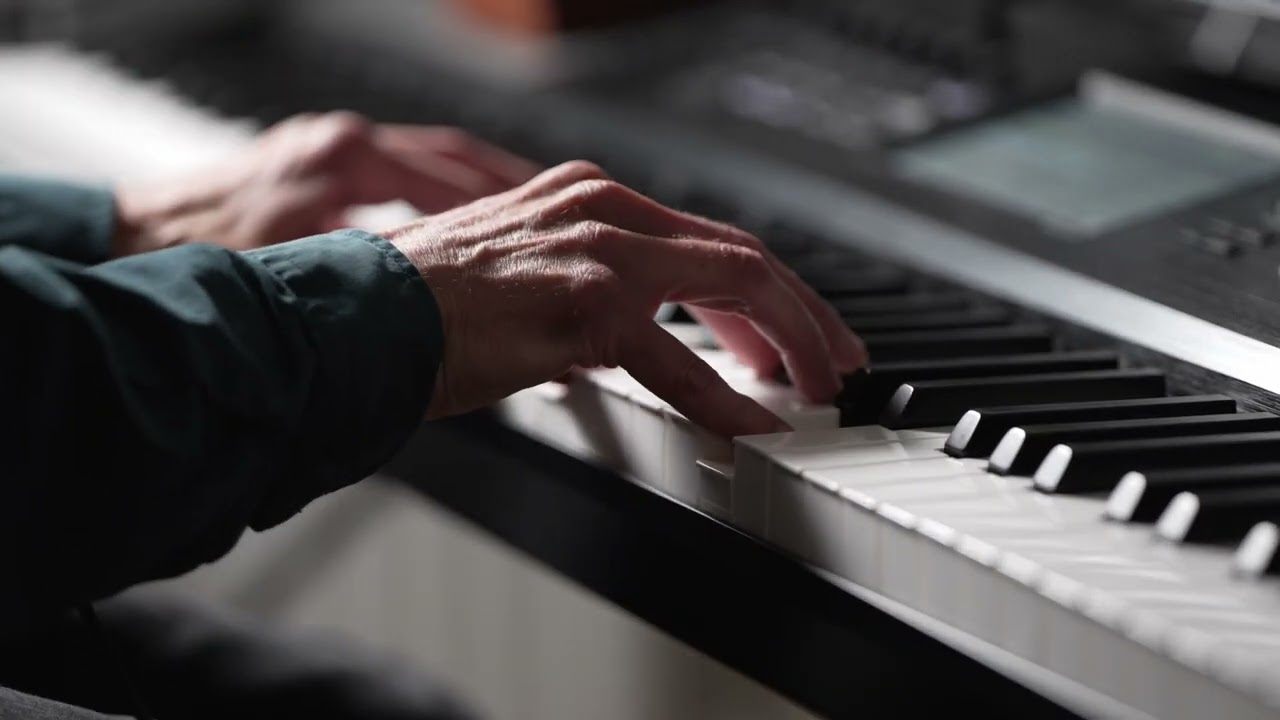 About the setup:
These settings are quite complicated, and too difficult to share. But I can tell you a little about the tools. With Keyscape inside Gig Performer I used Wavesfactory Spectre and Izotope Imager to shape my initial user patch sound even more, and added a tiny bit of an extra and different reverb with Fabfilter Pro-R.
–
BandCamp → Music | Christian Louw Pedersen