Bruce Moore is a pioneer in the latest technology of guitar synth. His instrument plays like a guitar but you hear the sound of organ, piano, sax, … and of course guitar!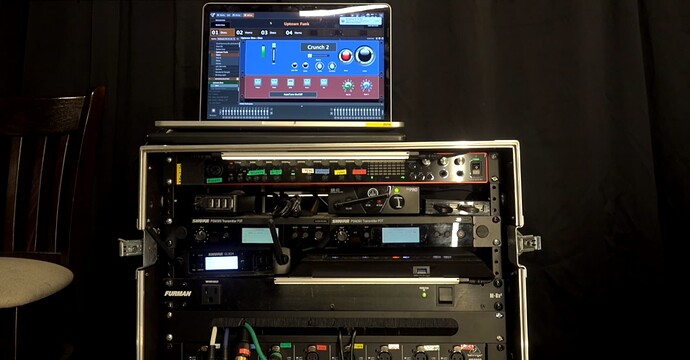 Learn more about this setup in this amazing episode of Backstage with Gig Performer.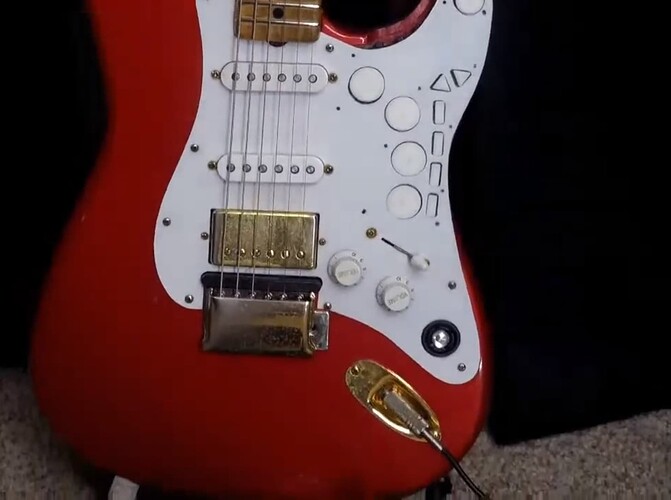 No foot pedals!
More information about his band:
~
Make sure to subscribe to the Gig Performer YouTube channel, as there will be more episodes with special guests.