A new blog is here
I didn't know and probably won't memorize all these tips
Very nice inspiration for the title panel
I think that was @keyman 's style
This with Shift + click on the Metronome is very useful when in full screen mode to quickly access Options.
Indeed @keyman was the first to use this kind of lettering ([Gig] Key Follow) and together with the colors and style of the @lostin70s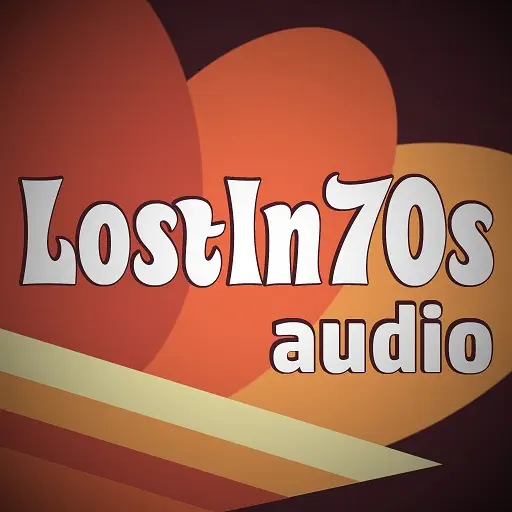 It inspired this panel
:
[Gig] 70's Stage Keys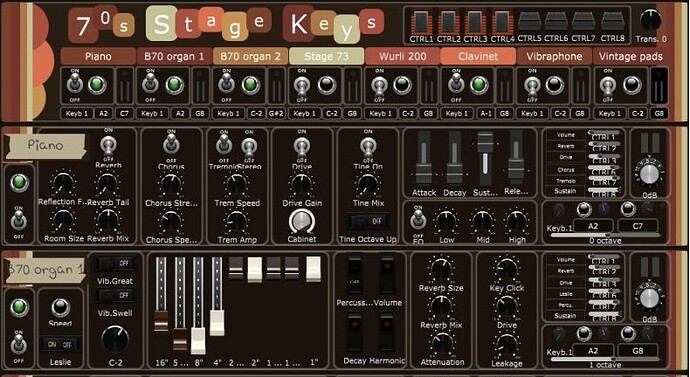 A team work
This panel you can put on your wall

Brilliant
All this blog posts are an added bonus to all GP users!!
Big
and many thanks