Andy Burton is keyboardist, vocalist and composer.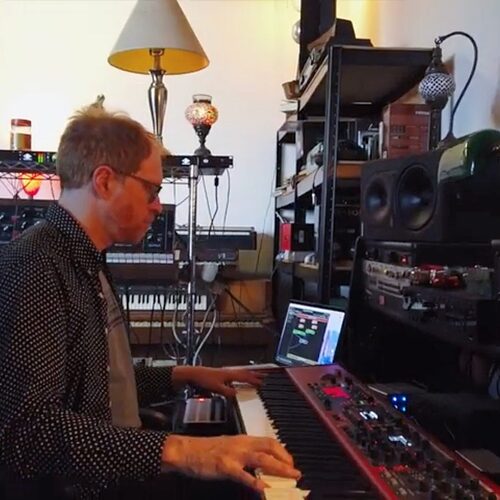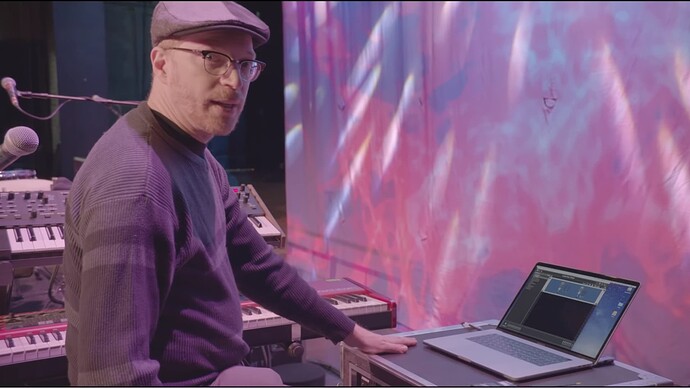 Andy has toured with John Mayer, Ian Hunter, Rufus Wainwright, Cyndi Lauper, and most recently with Little Steven and the Disciples of Soul.
Learn more:
In this article, Andy emphasizes that ease of use is critical in his fast-paced world, and Gig Performer fits there perfectly. When he's rehearsing or at soundcheck, he doesn't have any time to tweak, so all his sounds in Gig Performer are programmed beforehand, and they just show up and sound right – exactly what he needs.
See a tour of his Little Steven keyboard rig on Youtube here. Gig Performer can be seen at 4:43 .
In this Youtube video he's discussing Gig Performer and why he relies on it.