Aki Himanen is a Helsinki-based musician with a strong background in jazz and electronic music. For years he's been exploring the boundaries where machines and organic sounds can create a real dialogue. Improvisation, spontaneity and musical communication always form the core of his work whether the music is experimental or more dance-oriented.
His trumpet signal processing is quite complex and he uses Gig Performer with different plugins, Universal Audio Twin and Ableton for that chain. Read more about his setup in this article.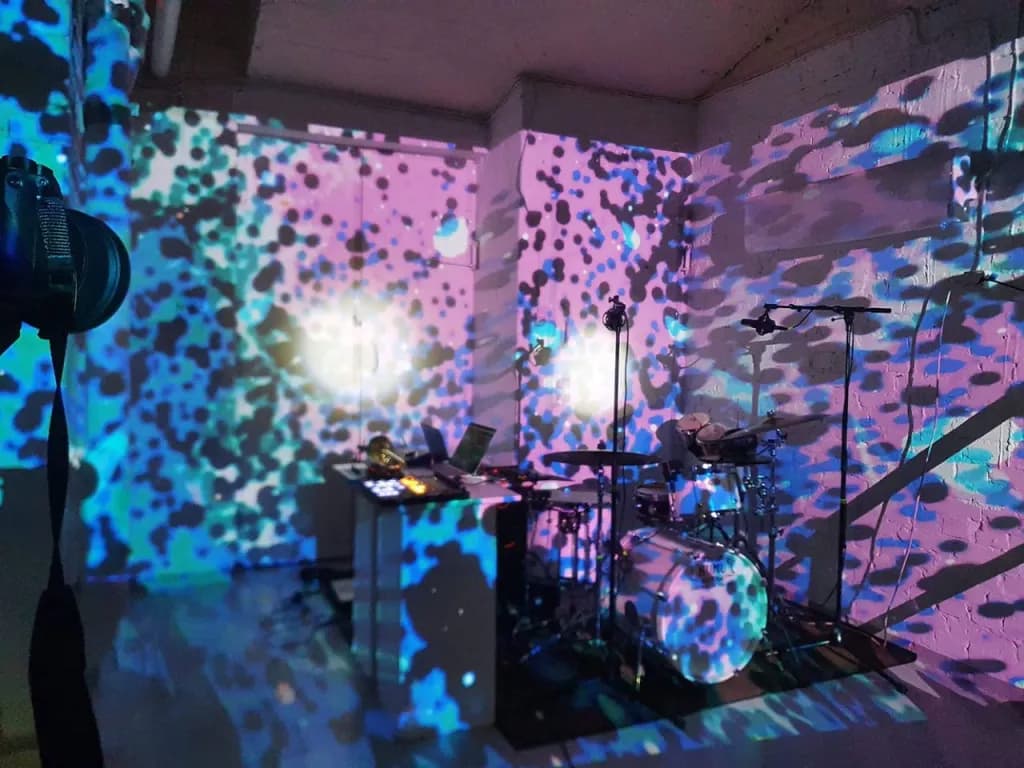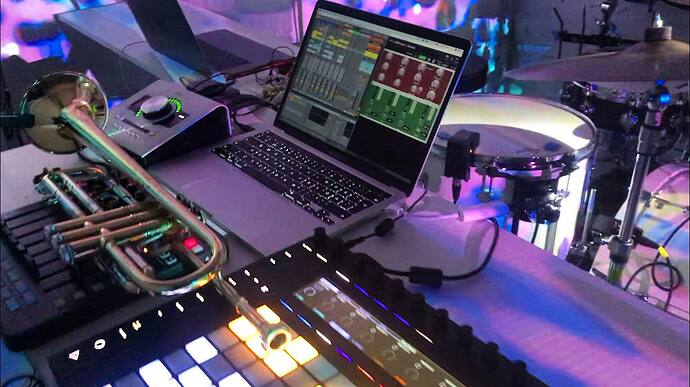 Check out the video and his music here.