Igor Paspalj has a unique playing style fueled by a strong cocktail of virtuoso influences – including Eddie Van Halen, Yngwie Malmsteen, Paul Gilbert, Vinnie Moore, Joe Satriani, Steve Vai and Guthrie Govan. Igor displays exceptional instrumental dominance, as well as an unparalleled compositional ability.
He is the Electric Guitarist of the Year 2020, titled by the Guitar World magazine. And guess what audio plugin host he uses
: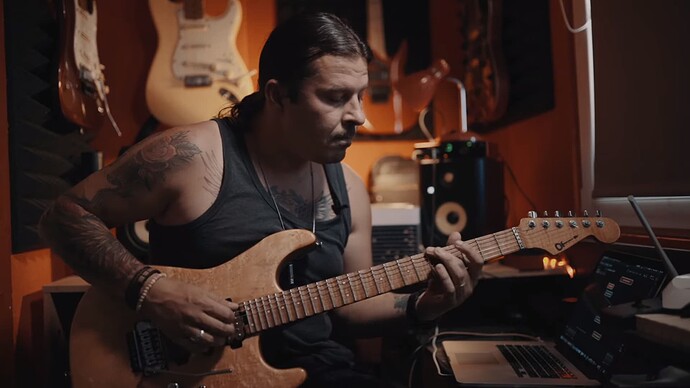 Gig Performer!
After combining the public vote, Guitar World staff picks and judges choices Igor was crowned as a winner.
I was lucky to meet this awesome guy and hang out a little bit with him.
Here are resources to learn more and see Gig Performer in Action:
–
More information: