The latest newsletter
Link: Reggae and OSC with Gig Performer
See you on the Backstage show tomorrow!
Since this stream initially didn't make it and the streaming platform is changed in the mean time, today is the repeated stream.
Please see here: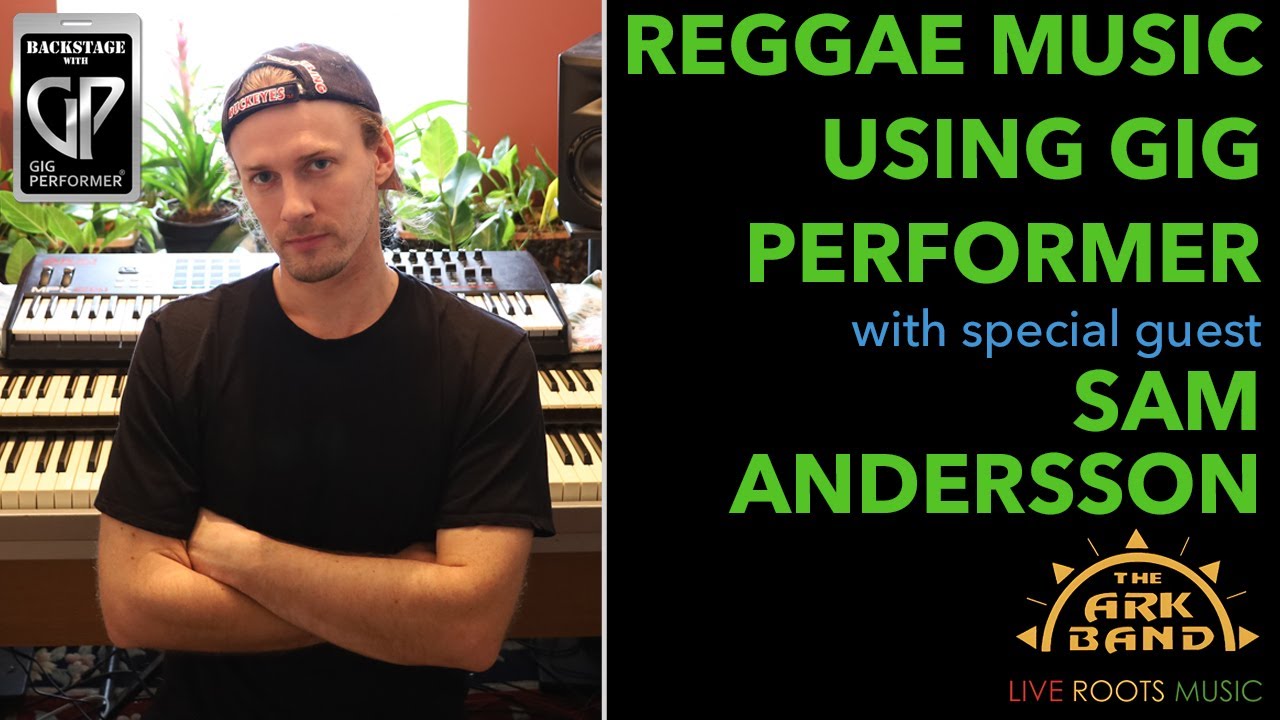 OMG! This guy is on a whole new level There was no way to really do a deep dive on his setup because it is super complex, but wow I'd love to see it. Would need to do an instructional series to do it justice!
Yes, a great episode.
I hope that we will manage to constantly find more new people for this great show.