I have Gig Performer 3 on a laptop with Windows 11 and I am trying to use my Marshall footswitch as a MIDI footwsitch via the Beatbars FS2M adapter.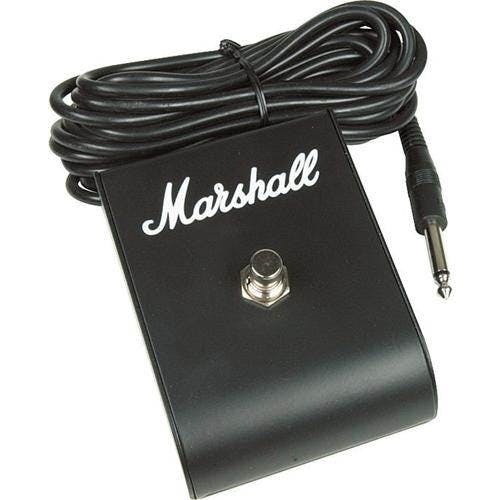 The footswicth is nothing fancy, just a stomp that switches between channel 1 and channel 2. I am trying to do exactly the same on Gig Performer, to switch between 2 racks (clean and overdrive) with one stomp. The problem is that I am absolutely incompetent and I couldn't find any videos that explain how to do that. Please help me, I have never used MIDI before and I am really struggling.
Sorry if my problem seems very basic, I am slowly learnig about this new stuff (new for me). Thank you.