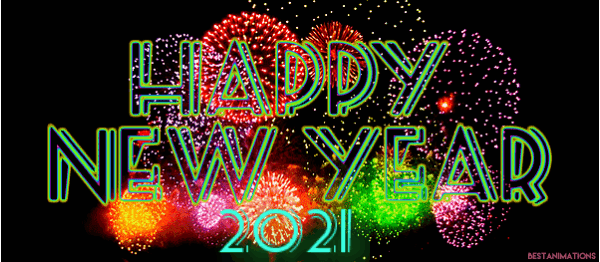 We are so grateful and so proud of this growing community. Albeit virtual, many of you have become friends.
For obvious reasons, this has been an extraordinary difficult year for many in the world. Along with many other groups, musicians, particularly performing musicians, are struggling to survive and we all worry that many will be forced to leave the music world completely, depriving us all of their artistic contributions in societies everywhere. Our thoughts are with them.
We look forward to a better 2021 and we hope that you will all be able to get out later in the year and own the stage!
Warm wishes for a happy to year to you all.
Nebojsa, Nemanja and David
Happy New Year from Texas!
I am late, but i also want to wish you all a happy 2021!
I hope we'll stay healthy and i hope that we can stand on a stage again as soon as possible!
And don't forget to Rock'n Roll! (L. Kilmister)
13 replies, that is considered to bring bad luck…
Einen guten Start ins neue Jahr 2021!
Really? So with currently 13 likes for the first post, should I be scared?