The latest newsletter: Backstage with Gig Performer Welcomes European Drum and Bugle Corps Champions
–
Today is a new Backstage episode: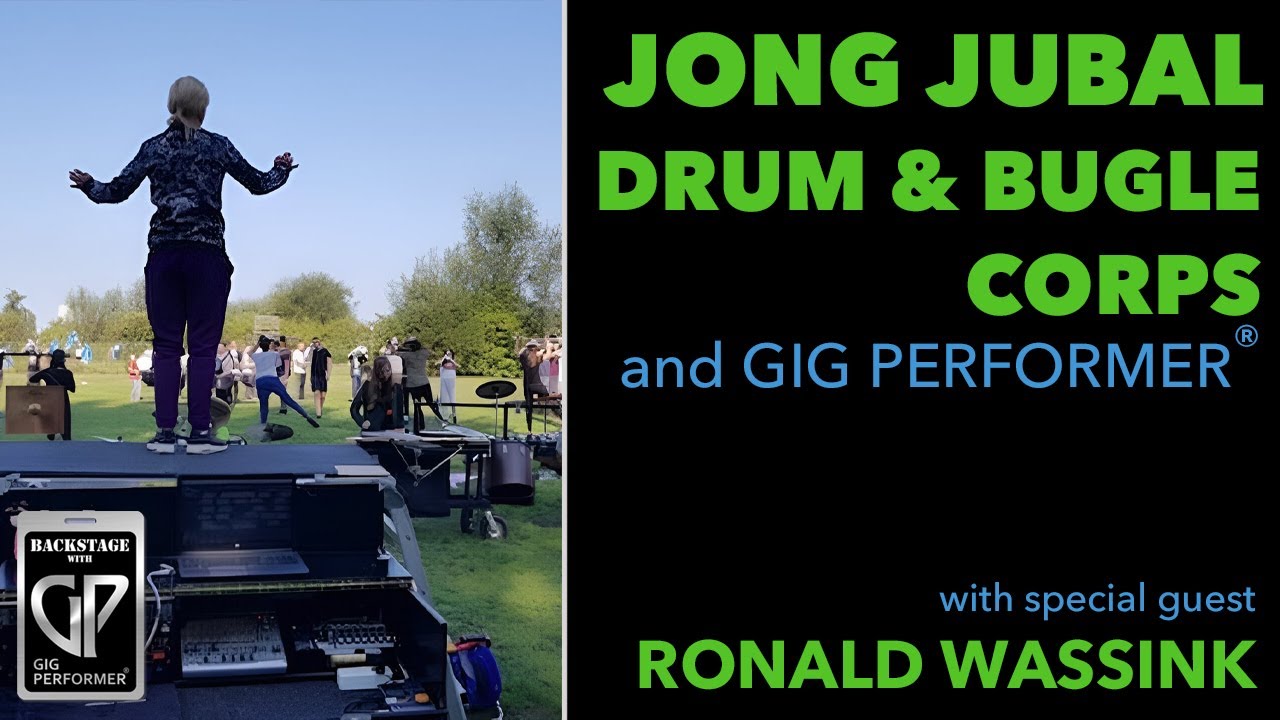 This is a note to @BPontecorvo regarding your Backstage streams.
I know you do your best to prepare for a great experience with these show, and I always look forward to learning something new. To me 98% of them are priceless and I thank you.
Given the fact that things can and often go wrong in the streaming process, I have had difficulty for sometime now finding the info on an upcoming event. Since you use Face Book and You Tube for these streams, I often search both to see what's coming. At the Backstage page, I have clicked "Upcoming Events" but see no events. Today Oct 26 with Ronald, I only stumbled onto it at the last minute, showing that it was going to stream. I am not sure if this is overlooked, as maybe it was a last minute decision on your part to stream it, or something else. Personally, I believe this could diminish your lack of a potential audience base. I noticed on Face Book Backstage, I did not have any option to watch until the presentation was underway. I really did not have anytime to prepare for participation, although this was one episode I did not really have many questions. I hope this post reaches you, as I saw no reply on that stream, as to how to contact you regarding this. Once again — Thanks for all your hard work.
You can subscribe to the weekly newsletter
Alternatively, you can subscribe to the newsletter directly from the link in the first post of this thread. Note the "Subscribe" button in the upper-left corner.
But yes, I guess that the streams ("events" on the FB) can be posted a bit earlier!
Thanks Nemenja, I did not have problems in the past, but will try this.